Well Guys,

I would like to Take my hat off to Discovery Networks, The Snowden Family, The Alldredge Family, and The Briney Family for Bringing us all Such a Great TV Show ( Seeking Sister Wife ) and Shinning a little light on what we all go through in our search for a sister wife.
A Polygamist Life style is not always an easy path to follow. And Seeking a Sister Wife can be a Lot harder sometimes than some people might think. It takes a Very Mature stable minded person to be in a polygamist relationship.
You have to be able to over come a lot of Natural Instincts, for example - Jealousy, Selfishness, ETC. But in the end you will grow greatly as a person, and become a greater version of your self.
A Polygamist Relationship is truly a blessing on so many Levels! While it is not always fun and games, it is work like any other relationship ( Extra Work ) trust me, but it is Truly worth it once you find it!
Thank You Again TLC, Discovery Networks, and the brave Family's that went on national TV to show everyone just a little of this life style.
Also thank you Discovery/TLC for Adding our Names to the Credits as a special thanks, I wish we could have done a little more to help. And We would be honored to Help you guys again if ever need be.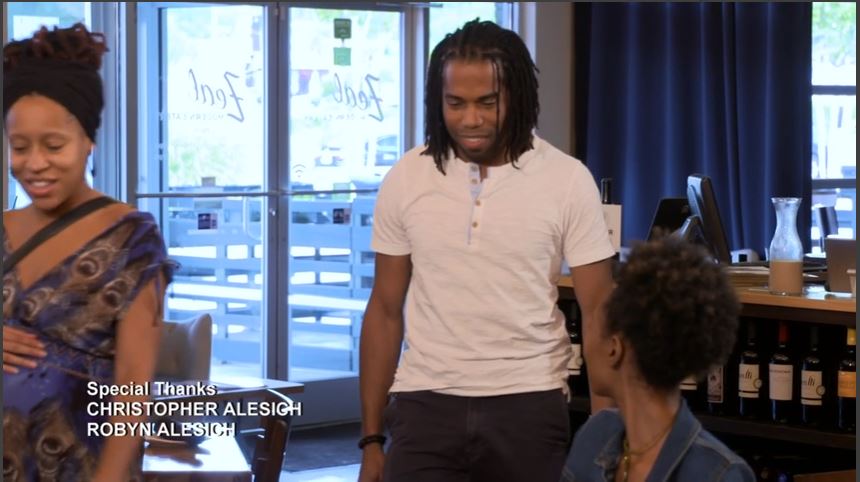 END