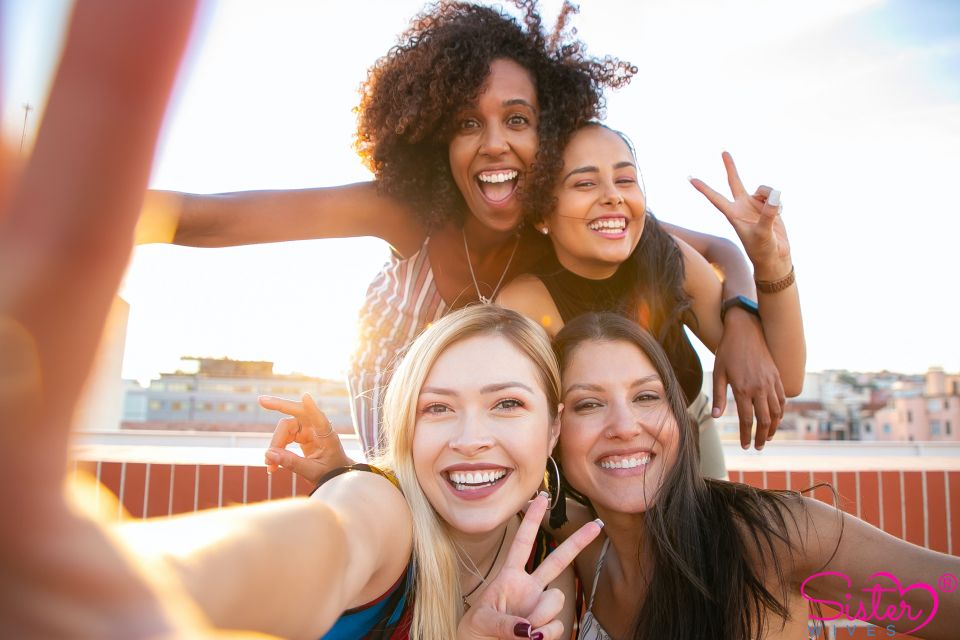 Polyamory is a non-traditional relationship style that allows people to have numerous romantic and sexual partners at once, as long as everyone is aware of and agrees to it. Even though polyamory has grown in acceptance recently, telling friends and family about your polyamorous lifestyle can still be difficult. Here are some areas to be prepared for and advice on how to handle these conversations.
Do Not Expect Everyone to Support Your Polyamorous Lifestyle
First of all, it's critical to recognize that some individuals continue to stigmatize polyamory. Only 21% of Americans, according to YouGov research, think consensual non-monogamy is morally acceptable. This implies that you can have unfavorable responses from relatives and friends who don't comprehend or support your way of life.
Be Prepared for All Sorts of Resistance
It's important to be ready for resistance when revealing your polyamorous lifestyle to your loved ones. Some people might think you're just seeking an excuse to cheat or incapable of a committed relationship. It is crucial to clarify that polyamory is about having sincere and mutually agreeable relationships with several partners rather than infidelity or a lack of commitment.
Guide Your Family and Friends to Useful Resources
Providing your friends and family with resources and information is one approach to making sure they understand your polyamorous lifestyle. For those who want to understand more about polyamory, Franklin Veaux and Eve Rickert's book "More Than Two" is a great resource. You can also help them surf through polygamy dating and matchmaking services websites for a better understanding. Sharing articles or videos that break down the fundamentals of polyamory with your loved ones can also make it easier for them to grasp your way of life.
Not Everyone Needs to Be Aware of Your Relationship
You should also keep in mind that not everyone needs to be aware of your polyamorous lifestyle. You don't have to tell everyone you know about it, just as you wouldn't discuss the private aspects of your monogamous relationship with them. You are in charge of determining with whom and how much you wish to share this information.
Consider Your Partner's Interests and Emotions
When choosing whom to notify in a polyamorous relationship, it's equally critical to take your partners' wants and feelings into account. It's important to respect the preferences of any partners who may not feel comfortable with their family or friends learning about the relationship.
Be Aware of the Legal Aspects of Polyamory
Polyamorous people may encounter hostility from friends and family in addition to prejudice in many facets of life. For instance, in several US jurisdictions, it is acceptable to prosecute someone for having many partners. It's critical to be informed of the legal safeguards at your disposal and to fight for your rights.
It can be difficult to open up to loved ones about your polyamorous lifestyle, but it's a necessary step in living your truth. Provide tools and information, be ready for potential resistance, and keep in mind that not everyone needs to be aware of your lifestyle. Be mindful of your legal rights and respect your partners' needs as well as their feelings. You can handle these discussions and lead a fulfilling polyamorous lifestyle if you have patience and understanding.

Published By: Sister Wives
Matchmakers Inc