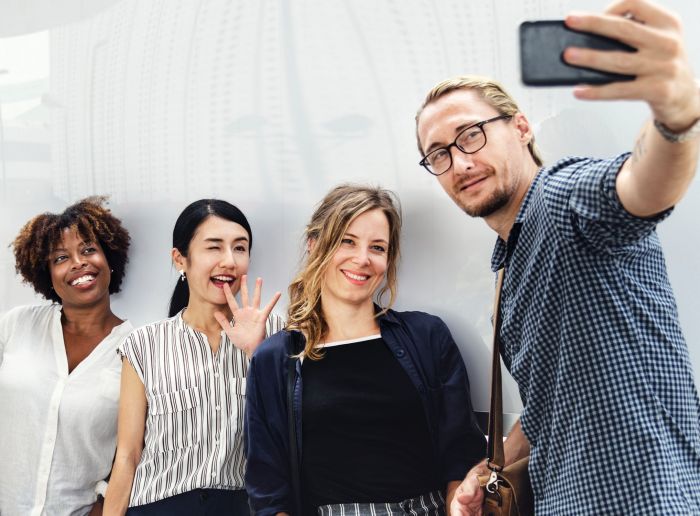 Plenty of men enjoy the idea of many women in their lives. It's natural for men to desire the continuation of their name and legacy. Polygamy offers a path to having multiple women committed to a man and, if so desired, many children to call him a father. A polygamist family has its rewards but comes with big responsibilities. It takes a man that's ready for major challenges to bring together and maintain a happy polygamist family. Before a man begins seeking sister wives there are factors to consider to ensure both he and the women he encounters are prepared for the road ahead.
The financial realities of supporting multiple wives weigh heavy on a polygamist family and home life. If a man is not earning enough income one or more of the wives will need to work. If each sister wife wants to be a homemaker the stress of working outside the home will be difficult. By making your financial situation clear with potential sister wives up front they can decide if working is a sacrifice they're willing to make. Many women today prefer to work but women interested in traditional polygamy often enjoy the more traditional life of being a homemaker. Setting realistic financial expectations gives everyone the power to choose what will work for them.
Relationships between women is very different than the relationship between men and women. A man that wants sister wives needs to be prepared for the struggles that will develop between them. As the center of a successful polygamist family the man must approach every situation fairly and with the ability to listen and understand each side of every issue. Some men find just one wife to be a lot to handle. It takes a special kind of man to hold together multiple women as loving sister wives. Some men simply try to be controlling and make decisions based on their personal feelings but is that really the way to keep your family happy? Being a loving and supportive husband is a huge factor in any family's success.
Polygamist families don't have to be traditional. There are many ways a man can have multiple partners and each relationship can be molded to fit the individuals involved. Sister wives can all live separately, together, have more than one man, or enjoy intimate relationships with women as well. It's important to be open minded and clear with potential partners about expectations. A man may find he enjoys his sister wives all having very different lives. He may even enjoy one core relationship with others kept separate. Compromises and exceptions can be made along the way when two people want to be involved and they're being truthful about what makes them happy.
Finding a sister wife can seem so difficult it's easy to start making too many compromises and straying too far from what you really want. Don't focus on meeting as many women as possible. It's better to meet a handful of women that suit your desires than hundreds that will never be a good fit. Come up with a list describing your perfect polygamist family and prioritize the factors from most important to least. Don't discount every woman that doesn't meet every priority but use the list as a guide to ensure you aren't straying too far from what works for you. You might even share the list with potential dates and compare it to their ideals.
For most people the best resources to find sister wives are online. Having complete profiles and plenty of photos to share will expose you to more quality and relevant options. Whether you're a couple, family, or single man looking to date polygamy minded women you'll want to provide enough details for the right ones to find you. Staying active and responsive on a polygamy dating site will attract promising prospects. Start searching today for that perfect sister wife to start growing your happy family.

Published By: Christopher Alesich
Matchmakers, Inc - Sisterwives.com