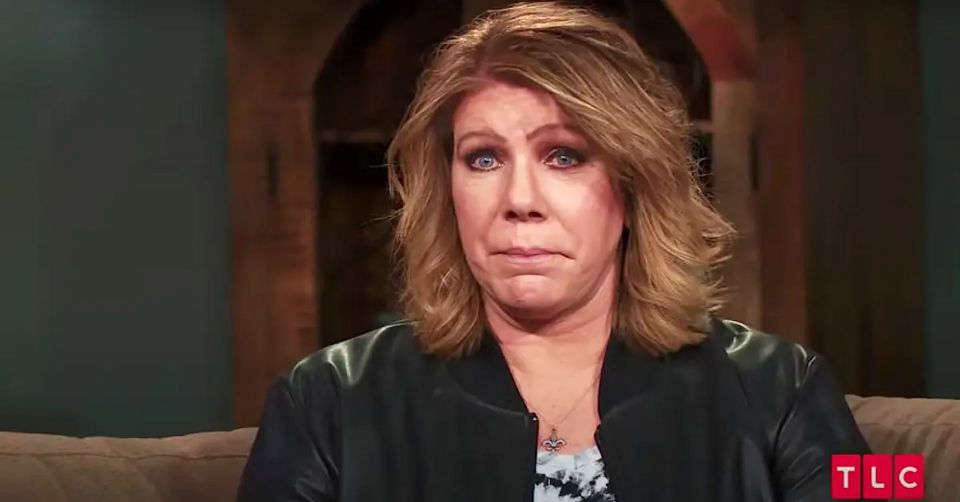 In March 2021, Sister Wives star Meri Brown announced that her 76-year-old mother passed away, prompting her to pause operations at her Utah bed and breakfast. Mariah Brown, Meri's daughter and only child with husband Kody Brown, operated Lizzie's Heritage Inn together on-site with Meri's belated mother, Bonnie Ahlstrom.
In the wake of this tremendous loss, Lizzie's Heritage Inn closed down for two months--until recently, that is, when Meri took the reins again with equal parts fervor and suspense. According to one Instagram post, she credits her confidence to the fact that she has a team behind her. Sister wife Meri announced the reopening on Instagram with a newfound perspective.
Meri's upbeat caption matches a cheerful selfie featuring the inn's "Welcome" sign. In 2017, the entire polycule wasn't 100% on board with the idea at first, with one sister wife demanding to see a business plan before the family made decisions. Even husband Kody refused to finance Meri's dream venture, claiming lack of resources as the cause.
Ultimately, Meri purchased her grandmother's four-bedroom home in Parowan (several hours away from their then-home in Flagstaff, Arizona) and got the ball rolling with the help of her mother who acted as innkeeper until her death.
Despite this personal and professional success, sister wife Meri's relationship with Kody has been deteriorating the past few years. A practical divorce, a catfishing scandal, lack of quality one-on-one time together, and other marriage stressors have strained their long-time connection.
They attend therapy to improve their communication styles and address marital issues, but we are left to wonder whether their relationship can fully recover.
On the bright side, this sister wife has a village she can count on beyond her poly family. As we've all witnessed the past year, this support is extremely important, especially in times of loss and change.
Fans are happy to hear Meri Brown say, "I have my people to lean on, and lean on them I do!"

Published By: Christopher Alesich
Matchmakers Inc: Sisterwives.com