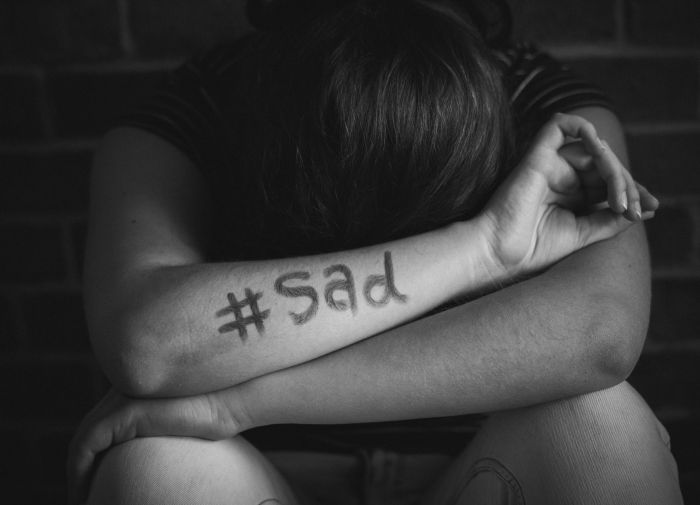 The passing of Bernie McGee came as a shock to the world of polygamy. His infectious smile is going to be sorely missed by numerous family, friends, and fans of his. Life can end so suddenly, and in too many unexpected ways. Thoughts of our own mortality, and that of our loved ones, are unavoidable in times like this. The grieving process is different for every individual and comes with different levels of severity depending on how close you are to someone that has passed away. When death touches your own family it can seem impossible to ever recover. There is no magic formula to mend your broken heart but there are ways polygamous and polyamorous people can work together to honor those that are lost while moving forward into their new reality.
It may seem counterintuitive, but one of the most important things to provide each other is space. Everyone grieves in different ways and everyone needs to feel they have the space necessary for their unwanted journey. People can be fully available for each other without being smothering. Check in and show plenty of love because in times like this, actions truly speak louder than words. In fact, people may not even know how to put their grief into words and attempting to do so might feel like the pain is being trivialized. Never pretend to know what anyone needs to do next, or how they must feel. Offer love and support, and an ear to listen, only.
Sister wives especially need to make themselves available for each other after the passing of a husband. They'll need time and support from each other to determine how the family can best move forward. Eventually, they might have the difficult choice to make between finding a new polygamous man to join their family or continuing without a husband. Finding a group of sister wives that form an amazing family takes years. The women that have worked hard to maintain the family don't have to see it end when the patriarch passes away. Together, they can work through the loss and reinvent a beautiful future with full honor being given to their deceased husband, with, or without a new one. The choice for sister wives to find a new patriarch should never be considered disrespectful.
Don't be afraid to seek help from a counselor that is supportive of your polygamist or polyamorous family or group. There may be issues you feel were unresolved, or you simply don't want to share with your other partners. Never forget that your grief belongs to only you. Working through it in the healthiest possible way will result in the ability to think about the one you lost without an overwhelming feeling of emptiness. Not being able to think about the lover you lost only prolongs your grieving process.
Embrace the darkness. That empty feeling I just mentioned is very real and you cannot avoid it. Let yourself cry, let yourself sleep too much, draw the curtains and sit alone in your dark room. Don't fight your feelings. Do not embrace drugs or alcohol as coping mechanisms. That's a darkness that may never go away if you let it in. Don't forget about balance either. You can't pretend the world around you doesn't exist and you can't neglect your other partners or sister wives. Sit in dark rooms embracing each other if you must. Time will heal, but the truth is, the scars never go away. You have to learn to live with them. That's actually a good thing because they help keep your memories alive.
At some point, most likely, you and your partners will face re-entering the world of polyamorous or polygamous dating. Finding a new sister wife when one has passed might bring about guilty feelings but don't let that stop you. It's not guilt. It's only the essence of a loss and it's okay. Your polyamorous lover, sister wife, or polygamous husband that has passed does not want you to spend the rest of your life grieving. There are plenty of others out there that have experienced a loss as well. You may find a whole new kind of love with them, and they may bring the new life your family or group needs to forge ahead.
Death is so final. Facing death is unavoidably devastating when it takes a piece of you. The hopelessness, emptiness, anger, longing, sadness, and paralyzed feeling will come and you have to be a little tough to get through it. You will never be the same. Polygamous and polyamorous people have the benefit of having each other to help. Your surviving lovers or family members can form even stronger bonds in honor of your mutual loss. Be patient with yourself, and your lovers, husbands, or wives, and hang onto all the best memories. My respects to Bernie McGee and his family. May he rest in peace.

Published By: Christopher Alesich
Matchmakers, Inc: Sisterwives.com