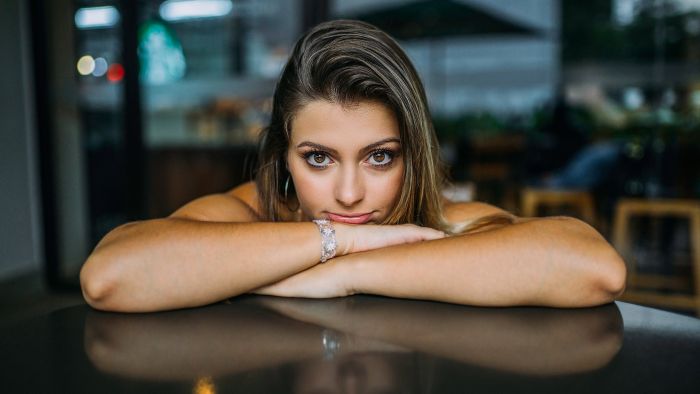 Polyamorous people enjoy a variety of possibilities for incredible home lives. Every individual involved in a poly relationship can carve out their own place within the relationship according to their needs. This leads to families looking very different from nuclear families often expected by society. There will be struggles finding exactly the right fit for everyone but with some give and take you can paint your perfect family. Love, trust, respect, and understanding are key.
Some poly families are very traditional in their own way. Women that seek becoming a sister wife often expect a strong male influence at the core of a polygamist family. Polygamist home life typically involves women working in family support roles. Women interested in being a sister wife usually prefer and enjoy this lifestyle and a good man can lead an amazing traditional polygamist family. Finding polygamy dating can be difficult but there are resources out there. Sister Wives is one excellent option.
Many poly families are less interested in traditional family and gender roles and are more focused on equality. A man with two bisexual women can feel complete comfort with the idea they are also sexually involved. Being honest about your desires and open about your family's desires is vital to maintaining a happy home. The same goes for a family involving two or more bisexual men. If everyone is enjoying, loving, and supporting each other your home life can be simply incredible. Take it from this kid raised by very open poly parents. "I Grew Up in a Polyamorous Household."
The financial aspect of a poly household is another huge potential bonus. Three or more adults all chipping in on a house opens up access to many more options along with more hands keeping the place in order. The more the truly merrier! If two couples date each other they may live separately or even share two or more homes with the other couple. Taking advantage of the numbers in your poly family can pay off handsomely.
On the other hand there are people that prefer a more solitary life. Finding a poly family or multiple lovers that are also more solitary can work great for the fulfillment of love and alone time. A poly family with a partner that prefers living alone can provide just the right amount of love and family time without overwhelming anyone. Multiple partners that live alone but are seeking love and a familial group of lovers should have no trouble not spending so much time together.
Trouble arises when individuals attempt to force themselves into situations they're not really cut out for. A sister wife will not do well dating a polyamorous loner. It's easy to experience new relationship energy that pushes you into making poor choices. Remember to always step back and investigate your true desires before getting yourself or others hurt. Respect the wishes of everyone you date and be clear about yours. Seldom do we get everything we want but you can come close. Not every relationship has to last forever. It's important to enjoy dating and be open for any fitting opportunity.

Published By: Christopher Alesich
Matchmakers, Inc - Sisterwives.com