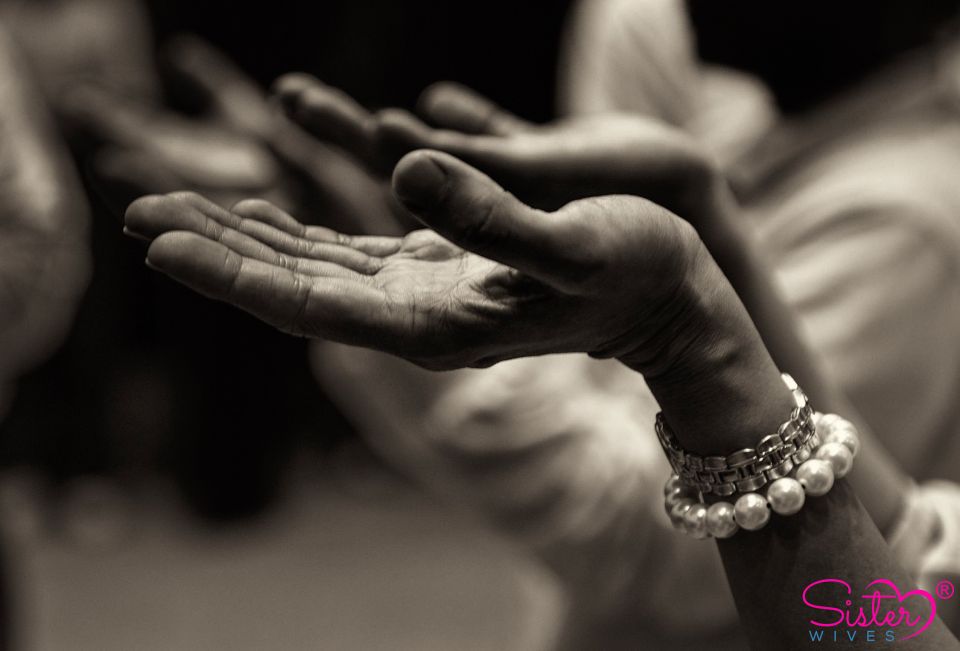 Depending on the religion you follow – if, indeed, you follow one at all – there are many ways of looking at a polygamy relationship. For Judaism and Christianity, the sacred Scriptures – the Bible – are a lifestyle basis. Through time, loose interpretations of the Bible have become popular among certain divisions of Christianity, but the Bible is still the basis for these publications.
If you are curious about polygamy or are considering a polygamous relationship/lifestyle, you may be wondering what the Bible has to say about it. Polygamy is only referenced in passing in the New Testament. But in the Old Testament, it is referenced directly a total of 33 times. Reasons for this differ, depending on whom you're talking to. Regardless, you have to rely pretty much on the Old Testament if you're going to try to understand the position the Bible takes on polygamy.
The Old Testament
The mention of polygamy occurs in Genesis, Judges, 1 Samuel, 2 Samuel, 1 Kings, 2 Kings, 1 Chronicles, 2 Chronicles, and Daniel.
The taking of a second wife is referred to regarding numerous individuals, all the way up to Abijah having 14 wives and Rehoboam having 18 wives. Mention is even made in 1 Kings of someone having 700 wives!
So, clearly, in the Old Testament at least, polygamy wasn't a problem. Quite the contrary, in fact.
New Testament Views
The mention of polygamy in the New Testament differs from the Old Testament, not surprisingly. Thanks to a number of interpretations, however, an exact guideline is hard to pin down. In Titus and 1 Timothy, the "husband of one wife" is referred to for church leaders. Here's where the dual interpretations come in. They are as follows:
• Interpretation one – A husband having more than one wife is prohibited only for church leaders.
• Interpretation two – A husband having more than one wife is prohibited in general.
Whether you believe in and follow the Bible or not, the choice of polygamy is a personal one. The Bible, as with most anything else, is something that is interpreted in more ways than one. Regardless, polygamy is a lifestyle and a decision that is arrived upon by consenting adults.
Is It Time to Explore a Polygamous Relationship? Check Out Sister Wives Dating and Matchmaking Service
Are you curious regarding a polygamous lifestyle? Would you like to explore your options? At Sister Wives, we are dedicated to assisting people in becoming a sister wife, or finding other polygamists, and connecting with them online. We value the privacy of our members, are a highly trusted service, and we are continuously positively reviewed by them. Become more familiar with Sister Wives and our lifestyle by attending one of our activities and events.
Whether you are a couple in pursuit of a sister wife or a single seeking a sister wife, we can be of assistance. Not sure about the polygamous lifestyle? Find out what others have to say on our "Blogs".
You can, even in this day and age, find real love. Through our community, when you need a shoulder to lean on, your fellow polygamists can be extremely supportive.
We offer search options, fun ways to chat and interact, detailed profiles, matchmaking services, video chat, and more. Sound interesting? Contact us today to find out more. We have a convenient online form that you can send in. We'll be in touch. You can also join through Facebook and follow us on Instagram, Twitter, and other social networks.

Published By: Sister Wives
Matchmakers Inc