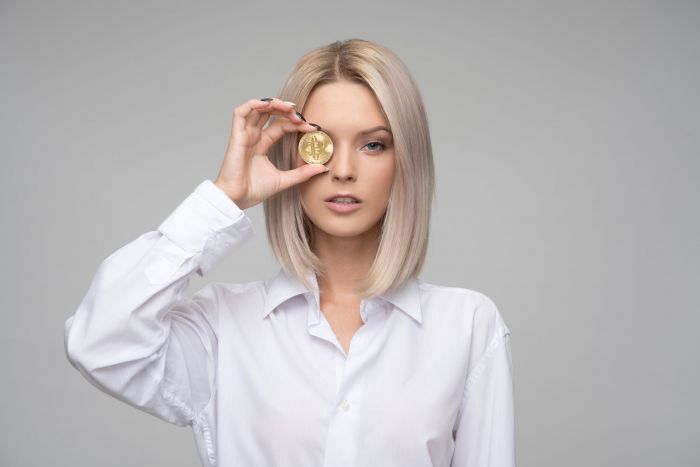 Money can make or break a person. Too little, or too much, money is one of the largest factors determining a life's outcome and often there is little an individual can do about their financial standing. In monogamous relationships money is among the top causes of a breakup. There are few statistics available that give a clear picture of money's influence in polyamorous relationships. Poly people tend to be well educated and more open minded leading one to believe money trouble may not bring harm to relationships so easily, but, money has a way of bringing great joy or terrible pain into every walk of life.
Financial stability is the overall goal. Avoiding the big ups and downs money can bring will provide a sense of peace. It allows you to focus on your lovers, relationships, and personal goals. Whether you seek many lovers, seek to become a sister wife, would like to find sister wives, are looking to date a couple, or whatever polyamorous lifestyle suits you, it will be difficult if you're not financially sound. Protecting your solid foundation is equally important regardless of the relationships you find.
Say you begin to date a potential sister wife. She has wanted to be a sister wife for a long time and has worked hard to ensure she has much to offer her new polygamist family. She knows her new family is likely to desire she focus on building the home and she wants exactly that. It would be unconscionable to simply take her money and absorb it into the family funds with no protections of her contributions. Prior agreements to protections can be made in case of an unfortunate separation later down the road. Take the time to work out details with a sympathetic and supportive attorney. Working out the details during the good times is vital to ensuring nobody is unfairly harmed in a separation.
Outside of traditional polygamy there is a vast world of diversity in polyamorous relationship lifestyles. Many polyamorous people, myself included, choose to maintain private finances. A number of issues can be avoided by keeping money separate in a relationship (of any type). In reality financial situations are as diverse as the many forms of polyamory. A partner may be incapable of working, works only seasonally, needs to stay home for child care. Nesting partners may choose to join finances in order to simplify their home life or purchase property together. A wealthy lover may not want their partners to work at all! Here is another great article on poly finances along with real life stories. Regardless of the situation it is important to protect yourself from possible unfortunate circumstances in the future. The same rule applies. Work out details beyond verbal agreements while life is good.
On a lighter note. Dating is expensive even for monogamous people. Polyamorous dating can add up much faster! Courting multiple sister wives or keeping up with three different dinner dates a week is expensive. This is where transparency and creativity will benefit your love life. Cheap date ideas are fun because you can build new and original experiences together. It's also easier to go on cheap group dates everyone will enjoy if you develop a fun plan all together. Dinners at home, hiking trips, afternoons on the beach. They all become more exciting when everyone contributes something more than money.
Love will always win over money because money truly does not buy happiness. Lack of money makes happiness more difficult but not impossible. With a smart and respectful approach to finances in polyamorous relationships you can ensure your lovers and yourself avoid unnecessary harm. Creativity and planning joined with love and support leads to incredible lasting joy. Whether you want to be a sister wife, want multiple lovers, or seek a polyamorous home life, money will be an important factor to consider. A little personal planning now will have you prepared for an exciting love life ahead of you.

Published By: Christopher Alesich
Matchmakers, Inc - Sisterwives.com