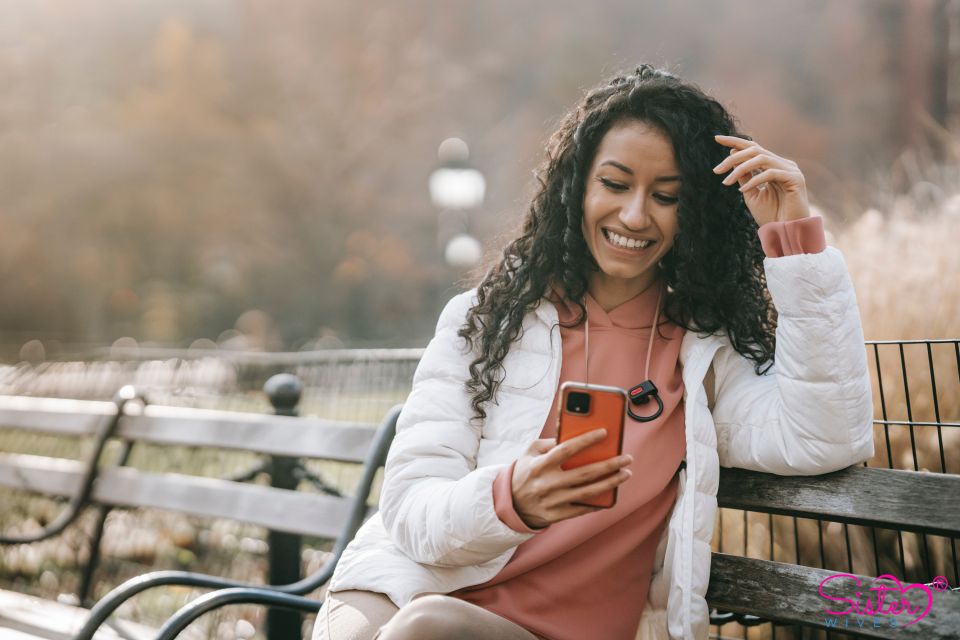 Polyamory refers to a committed and consensual relationship between three or more people. It is a principled form of non-monogamy. Many polyamorous relationships are trusting and committed. The emotional needs are distributed throughout all partners. If you are considering ethical polyamory, one of the best places to explore is a polyamory dating app. In this post, we will share the top tips on how to navigate a polyamory dating app to find long lasting relationships.
Select An App That Is Suitable For Your Lifestyle
Explore all sorts of dating apps. Each dating app is similar in many ways, but there are many nuanced differences too. Read the testimonials and the aims of the app. For example, Feeld prioritizes alternative lifestyles and open relationships. In your profile you can add a partner to show who you are seeing. Another app called #Open is special as it informs users of events catered for polyamorous people. Lastly, OKCupid, which you may be familiar with, allows you to label yourself as polyamorous and you can match with other polyamorous people.
Honesty Will Go a Long Way
Many people try to put on a façade on dating apps, as the desire to impress is just too strong. However, you need to be transparent with yourself and to others so that you can find your best match(es). You should make clear on your dating app profile that you are open to polyamory so that others who swing the same way as you can connect with you. If your app allows you to link the account of your other partner, include your partner in your profile with his/her consent. By being honest, you can attract the right people.
Specificity Is Key
Polyamory is unconventional, and if you are not specific and explicit about this, there is no way anyone can tell. So, you should always be explicit to your date that you are polyamorous. If your match is not into this, this would spare both of you the time.
Costs Of Using Dating Apps
You need to work out the costs of using dating apps. Many apps have a subscription fee that allows you to get access to people who "liked" you. This makes it easier for you to find your match instead of plowing through decks of candidates. Work out your budget and see if you are keen on investing. There are also emotional costs of using a dating app. Sometimes you may match with someone who is attractive and likable, but they are not open to polyamory. This may cause disappointment. This is okay! Be respectful towards them and wish them the best.
If you are looking for a dating app for polyamorous or polygamous people, check out Sister Wives! It is a dating platform that helps people find or become a sister wife. It is also a networking platform between sister wives to share experiences on what it is like to be in a polyamorous relationship. Sister wives also have many educational and thought-provoking articles on polyamorous relationships that can help you to understand more about yourself or your loved one who is considering polyamory. If this interests you, join us today!

Published By: Sister Wives
Matchmakers Inc