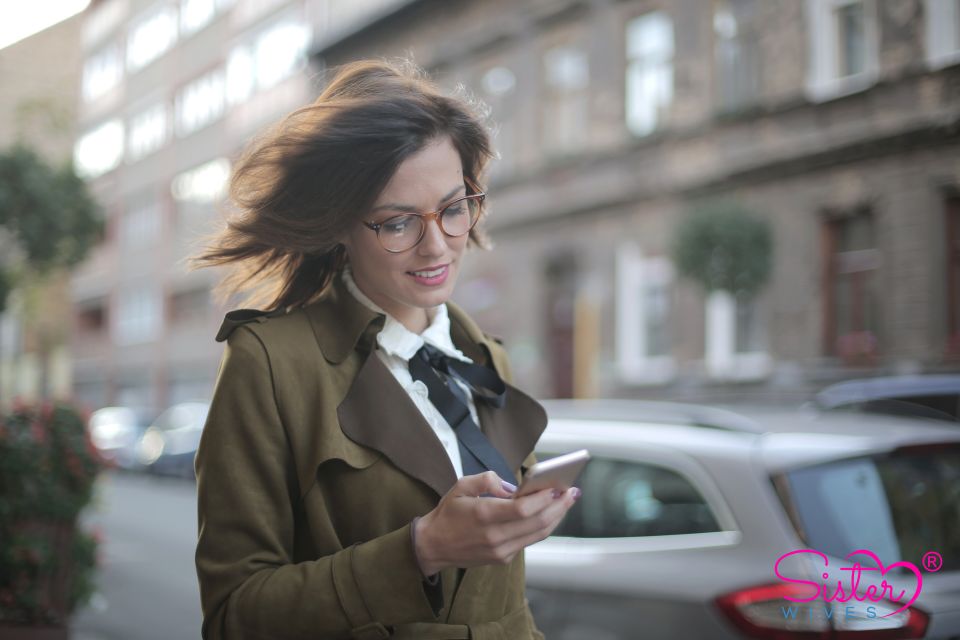 Polyamory refers to a committed and consensual relationship between three or more people. It is a principled form of non-monogamy. Many polyamorous relationships are trusting and committed. The emotional needs are distributed throughout all partners. If you are considering ethical polyamory, one of the best places to explore is a polyamory dating app. So, what characteristics do the best polyamorous dating apps have? Read on to find out more!
Matchmaking System
An ideal polygamy dating app uses state-of-the-art algorithms to analyze every user profile to find each one's perfect match. This can improve user experience and user satisfaction.
Features That Allow You To Create A Detailed Profile
Polyamory is unconventional, and if you are not specific and explicit about this, there is no way anyone can tell. So, you should always be explicit to your date that you are polyamorous. By having features that allow you to list crucial characteristics, sexual preferences, and lifestyle choices, you are helping yourself find a better match for you. If your app allows you to link the account of your other partner, include your partner in your profile with his/her consent. This allows you to be honest and transparent about who you are seeing and leaves the candidates to decide if your lifestyle matches theirs.
Video Chat
The best dating app would have a video chat function that allows you to make voice or video calls to each other. This helps you to verify each other's identity and make sure that you look exactly like you do in your profile photo. It also helps you to forge deeper connections with the person that you match with.
Interactive Experience
An ideal dating app would provide flexible ways to create one-to-one messaging, and group chats. It should also allow one to comment directly on a photograph. The group chat allows you to form polyamorous relationships. This interactive experience develops a sense of community among users of the app.
Good Reputation
An ideal dating app is the best if the users of the app say so. Check out your dating app's testimonials. The comments should be quite telling of the quality of the app. It should contain all the points that have been mentioned in this blog post. Of course, there might be a few negative comments, but just a few negative comments are likely to be a fluke if they are in a sea of positive reviews.
If you are looking for a dating app for polyamorous or polygamous people, check out Sister Wives! It is a dating platform that helps people find or become a sister wife. It is also a networking platform between sister wives to share experiences on what it is like to be in a polyamorous relationship. Sister Wives has many positive testimonials that attest to its enjoyable and meaningful experience. Sister Wives also has many educational and thought-provoking articles on polyamorous relationships that can help you to understand more about yourself or your loved one who is considering polyamory. If this interests you, join us today!

Published By: Sister Wives
Matchmakers Inc