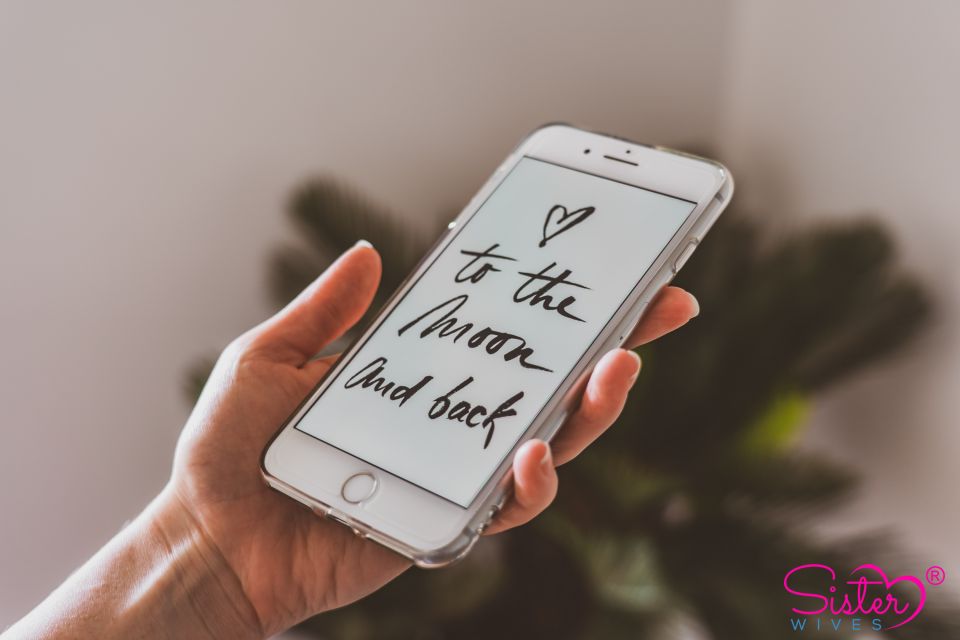 Are you looking to enter a poly relationship? Consider joining a dating app for polyamorists. Other than the obvious options like geolocation, preference-based filtering, privacy protections, and security measures, there are top dating app features that are designed to boost user-to-user engagement. In this guide, we've outlined various dating app features that qualify the best poly dating app for you so that you can make the right choice.
Advanced Search
When it comes to choosing a spouse, everyone can already picture who they want based on certain speculations. While some people only want a friend or a date, others may be in search of a long-term companion. In addition, people may have preferences about things like age, religion, gender, or zodiac sign. It is essential to offer extensive search options with filters in order to enable users to focus their search. To quickly get the necessary results, the filter you choose would be built utilizing tight algorithms.
In-app Chat and Messaging
A dating app must include text messaging, but users want full-featured chat with voice notes, videos, and image filters. It improves user interactions and increases the likelihood of real-world relationships by making conversation less formal and more engaging.
Voice and Video Calling
Users may go beyond text chat into something more intimate and personal with voice and video calling services, which with filters also provide your app a chance to make money by making this a paid premium feature. Using an app that features voice and video calling gives you a shot at developing a bond quicker with your ideal partner.
Gamified User Profiles
A vital component of every dating app is the user profile, which is at the top of any dating site feature list. Typically, it includes some fundamental details like gender, age, location, a clever slogan to add personality, a list of hobbies, and a few pictures. Basic user profiles alone, however, have very little, if any, influence on user engagement, as we have observed with various dating applications and platforms.
Using a dating app with this feature will assist you in creating your own engaging profiles that allow you to express your unique personality.
Profile Recommendation
To assist users in locating their ideal match on the app for romance, love, and dating, the majority of dating apps provide a search function or filtering options. However, AI has the potential to elevate this entire situation by automatically showing or endorsing the profiles that correspond to your relationship preferences or search filter that you have specified in your profile.
Ice Breakers
It doesn't follow that users would start the first chat on their own even after a match has been formed. The reason is that making the initial move might be scary for many individuals. In this situation, icebreakers are useful.
Using an app that provides you with simple icebreakers like trivia and rapid-fire questions to help you start a discussion with an ideal partner is necessary. This helps you to find people interested in having or being in poly relationships.

Published By: Sister Wives
Matchmakers Inc