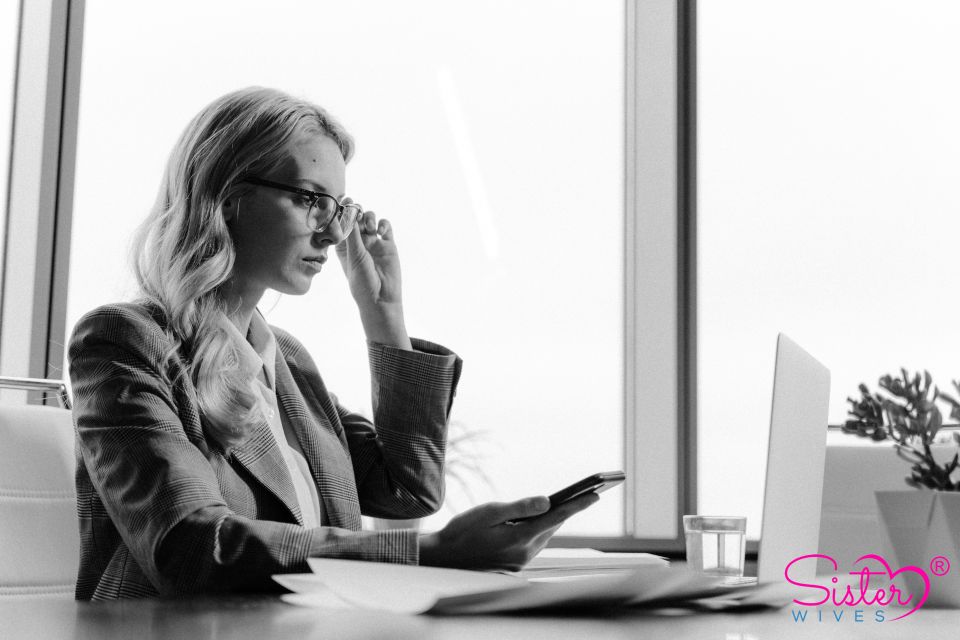 Countless individuals are turning to today's online matchmaking services or a dating app to find a relationship. It's not surprising when you consider how much more streamlined the entire dating process can be with the assistance of dating app memberships. While many are initially free to explore, or offer limited free memberships, most provide an extended usage opportunity through a VIP membership.
While the VIP membership does charge a fee, more times than not, it offers exceptional access to the many exclusive features of a dating app or website. Here, we are going to explore some of the benefits you may be introduced to through the purchase of a VIP membership.
Please keep in mind that what you'll get from a VIP membership will differ according to the app or site itself. There is no "one-size-fits-all" membership when it comes to the vast array of matchmaking apps and/or dating sites today.
In general, here's what you might expect from a dating app or matchmaking service VIP membership.
Free Trial
Once you purchase a VIP membership, you will probably have a specific amount of time to cancel the membership free of charge. Make the most of it. Test it out.
Limitless Chat
While time limitations and certain restrictions may apply to someone using a dating site for free, they are usually done away with once a VIP membership is established. Talk to as many people as you want, view as many photos as you'd like, as often as you want.
Find out Who's Interested
With VIP status, anytime you want, you can look at the profiles of people who seem to be interested in you in unlimited quantities. If you're super popular, that could come in handy!
Look at one profile, five, 10, 20… As many as you want. You have unlimited likes.
Get a Boost
Extra visibility, attention, and priority will likely be received by your profile as a VIP member. Compared to regular members, you might be shown twice as often. Keep in mind: The more you're viewed, the more likes you'll get. The more likes you get, the greater the number of matches possible.
Do Overs
If you look at a file, then go past it, you may not be able to get back to it and reconsider without a VIP membership. Whether you passed by as an error or are now rethinking the individual, this could be an important advantage.
Better Search Filters
Don't waste your time looking at people who don't fit your precise criteria. Narrow down the field easily and quickly with advanced search filters (an aspect of VIP membership). Some of the characteristics you may be able to shop by include:
• Verified photo
• Height
• Body type
• Ethnicity
• Interests
• Intentions and more
Explore Additional Locations
When you filled out your form, you probably included your home location. But what if you're traveling and want to use the site to meet others in the immediate area? With a VIP membership, you may be able to do just that.
Pick and Choose
With a VIP membership, you can pick and choose those whom you don't want to see your profile and those you do. If you're pretty sure you won't be compatible with someone in the first place, why have them looking at your file?
Note: Though, once again, this may vary from site to site and depend largely on who you're talking to, some services boast a 10% better chance of meeting that special someone if you participate in a VIP membership.
Sister Wives Dating and Matchmaking Service – Best Dating App
Looking for a polygamy dating platform? Look no further than Sister Wives. We'd love to help you become a sister wife or find one. The whole point is to use online access to get to know other polygamists. Use either our app or our website – both are trusted poly matchmaking and dating services.
With our VIP membership, you'll enjoy free access, as well as various other options. To get the most out of polygamy dating, we recommend our VIP membership, though it's free to join the Sister Wives Dating website.
On our site, can also discover activities and events through which you can become more familiar with sister wives and the lifestyle. Interested? Contact us today to find out more. We have a convenient online form you can fill out and send in. We'll be in touch. You can also join through Facebook and follow us on Twitter, Instagram, and other social networks.
Not sure about this lifestyle? Find out what others have to say on our "Blogs".

Published By: Sister Wives
Matchmakers Inc