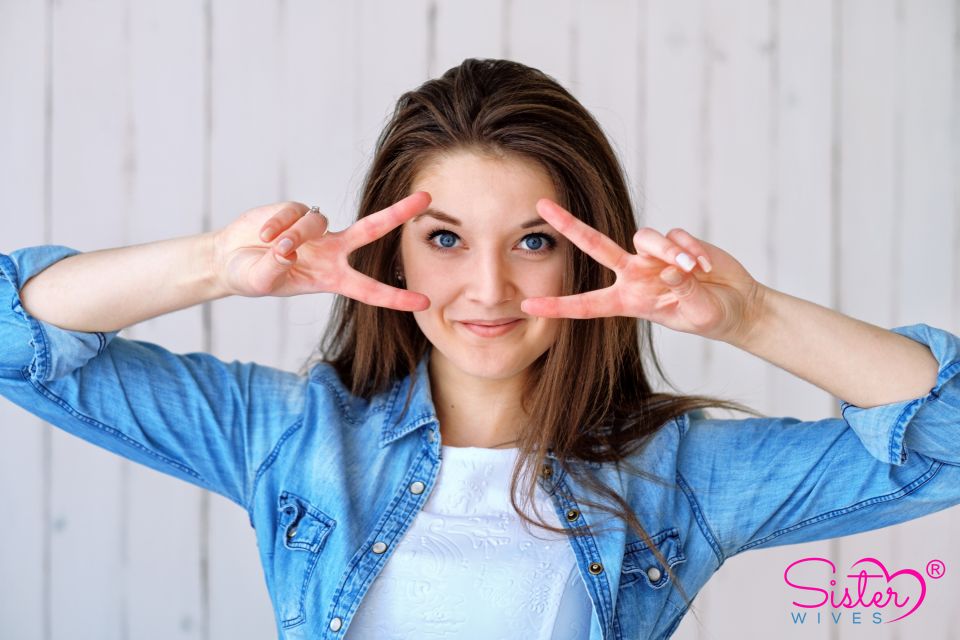 Traditional dating platforms like Tinder, OkCupid, etc. are where many people looking to date other polyamorous individuals start when they are looking for partners. Whereas, sometimes, this might work out, a better success rate can likely be enjoyed if you search for polyamorous people using other sources and methods.
While the polyamorous lifestyle is not all that unusual or rare, it doesn't always come up in conversation. It's not like asking someone if they've read any good books lately. Some people may find it difficult to seek out new people/potential partners who are also steadfast believers in polyamorous relationships.
Here are some tips as to how to introduce yourself to others who want to be involved in a polyamorous relationship.
Online Groups
Yes, there are online polyamory groups for you to check out in an effort to meet other polyamorous individuals. This is a great way to begin your journey. You may also want to look up a list of polyamory events taking place locally.
Note: The Poly Land Discord server is one group that is reportedly a wonderful, supportive, funny, and wholesome bunch of people. You might decide to start there for an online polyamorous group.
Meet Ups
In your area, you may be able to find polyamory meet ups. To find polyamory groups near you, visit Meetup.com and specify polyamory. This offers additional benefits over online dating with social meet ups and discussion groups. You will be introduced to experienced polyamorous individuals, as well as possibly having the opportunity to meet a new mate. You can never have too many friends, and that applies to polyamorous individuals as well as everyone else. Why not meet people who have many of the same interests as you?
Kink
Before we go any further, let us make one thing clear: Just because the "kink scene" is being recommended here for a place to possibly meet other polyamorous individuals, it by no means suggests that all people involved in polyamory are kinky. This is a personal, private choice that is made by individuals from numerous cultures, sexual orientations, etc.
That said, FetLife.com is another place to start looking for perspective polyamorous partners if, indeed, you are into what is referred to as "kink." Specifically designed for "groups," you will find one particular section. Some of these groups meet virtually while others actually meet in real life scenarios. Make sure all the group rules are gone over before you start participating.
Polyamorous relationships differ from polygamist relationships. If you are more interested in polygamy and/or life with sister wives, read on.
Sister Wives Dating and Matchmaking Service Can Help You Find Your Mate
At Sister Wives, we are dedicated to assisting people in becoming a sister wife, or helping them find other polygamists, and connecting them online. We value the privacy of our members as a highly trusted service and we are continuously reviewed favorably by our clients.
Sister Wives Dating and Matchmaking Service provides detailed profiles, matchmaking services, video chat, search options, fun ways to chat and interact, and more.
Contact us today to find out more. We have a convenient online form that you can send in. Feel free to follow us on social networks like Instagram, Twitter, and Facebook.
Become more familiar with the Sister Wives and our lifestyle by attending one of our activities and events. Find out what others have to say on our "Blogs".

Published By: Sister Wives
Matchmakers Inc