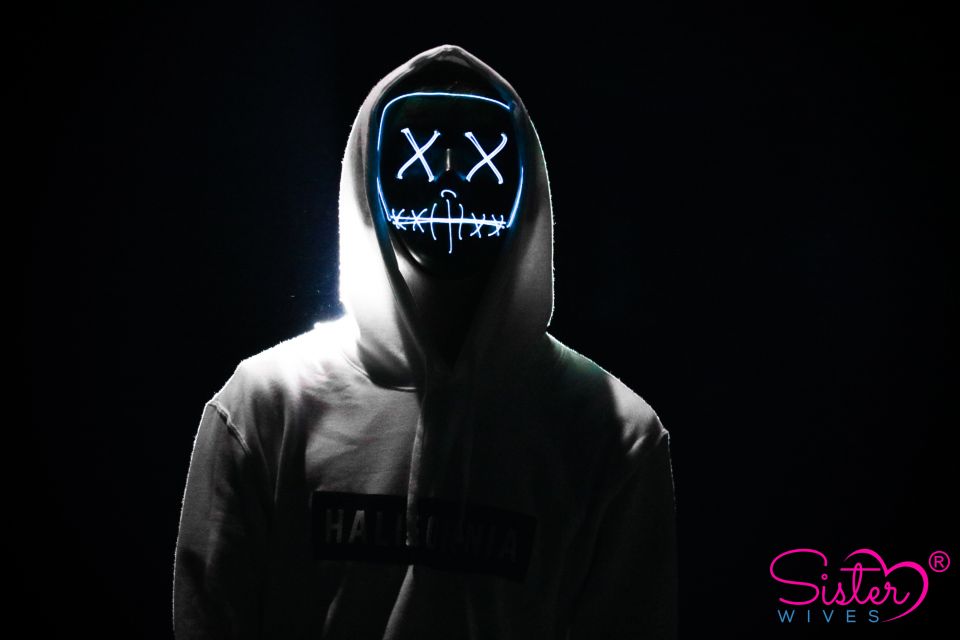 The use of dating sites has skyrocketed. For the most part, it's a great way to meet people that could possibly be prospective "significant others." At the very least, you can meet for a drink and see where things go from there.
Dating sites today start with online pictures and profiles. If you are in search of someone to date, you decide on a dating website, enter your information and picture, specify who or what you're looking for, and start browsing. That's oversimplified, of course, but those are the basics.
While online dating sites are a fantastic idea and a good way to meet prospective love interests, they can be as dangerous as any other online pursuit. Here, we'll list an array of safety tips for using online dating sites.
Safety Tips for Online Dating Use
● If there is a request for financial help, do not respond
● Don't share personal information right away
● Before you meet in person, suggest participating in a video chat
● Go to social media and try to check out a potential date before meeting with them
● If a profile seems suspicious, do not connect with it
● For your dating profile, use photos other than what's on your Facebook, Instagram, etc. account
● Sensitive information should never be discussed
● Remember to always report any suspicious behavior to the site managers
● Block suspicious users
● Don't ever let anyone make you feel guilty or somehow bad because you are trying to be as cautious as possible
What Constitutes Suspicious Behavior?
You should report any suspicious behavior on a dating site. This kind of behavior can include the following examples:
● They try to sell you services or products
● Their profile seems fake or made up
● They are attempting to intimidate you or threaten you in some way
● They are sending you offensive or harassing messages
● You believe the person to be underage
● They ask for private, personal information and/or private photographs
● Financial assistance is requested
Meeting up for the First Time?
If you've decided you're actually going to meet someone face-to-face, here are just a few more safety tips:
● Trust your instincts
● Enlist a waiter/server or bartender if an uncomfortable situation arises
● Stick to staying within your comfort zone regarding drinking, giving information, etc.
● Make sure you have your own transportation
● Meet in a place that is public
● Let someone else know where you're going, with whom, and when
Trying to Find a Polygamist Dating Site?
If you're looking for a polygamist dating site, look no further. Let Sister Wives Dating and Matchmaking Service find your mate. We can help you find true love. Yes, it does still exist!
Through the Sister Wives community, you can explore your options. Whether you are a couple in pursuit of a sister wife or a single seeking a sister wife, we can be of assistance. We are dedicated to assisting people in becoming a sister wife, or helping them find other polygamists, and connecting them online.
Find detailed profiles, search options, fun ways to chat and interact, matchmaking services, video chat, and more on our website. We have a convenient online form that you can send in if you'd like to get in touch. You can also join through Facebook. Why not follow us on networks like Instagram, Twitter, and Facebook, starting today?
Become more familiar with the Sister Wives and our lifestyle by attending one of our activities and events. Find out what others have to say on our "Blogs".

Published By: Sister Wives
Matchmakers Inc