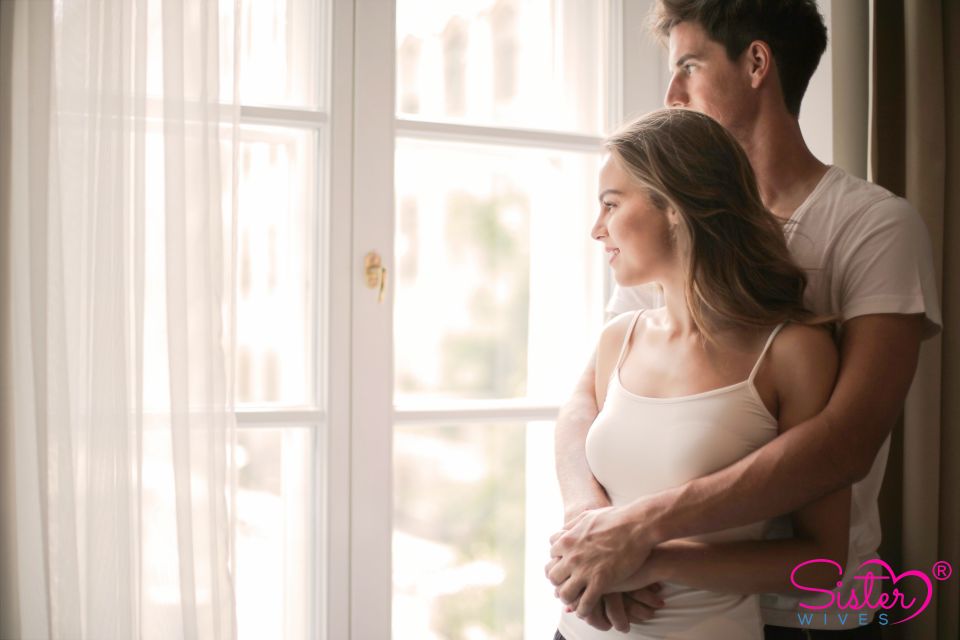 There are few things that can't be done or found online today – including online dating. The truth of the matter is, it's a lot easier to use an app or website to find a potential date than it is to go out in the real world and attempt the same thing. Even before you meet someone, thanks to an online dating service, you can learn a lot about them.
Do you like hiking? Like to get away for the weekends? Have a few cocktails? Do you detest smoking? Love pets? The questions, interests, etc. go on and on. You can find someone who seems to have numerous things in common with you from the comfort and convenience of your own home before even meeting face-to-face.
If you're somewhat cautious when it comes to experiencing new things, however, you may want to know ahead of time what to expect from an online dating service. Once you know what's in store, you may feel better about stepping out of your comfort zone.
You're Not Alone
Numerous people use dating sites today. Let's face it, if no one was using them, they wouldn't still be going strong and multiplying like crazy. One dating site in particular currently has more than 21 million users. What's more, it's available worldwide.
Themes and Websites
Know ahead of time what you're looking for. As an example, many people over 50 – who want to meet other people over 50 – use a monogamous dating site referred to as OurTime. Like the old song says, "Different strokes for different folks." You can find specific websites that cater to people who have particular tastes, interests, lifestyles, and/or desires.
Questionnaires
To participate in a dating site, you will put together a profile and select a picture of yourself. In addition to this, you will be expected to fill out a questionnaire. Some of these can be lengthy, so be prepared. It's all in an effort to get to know you better so you can be more appropriately matched up with someone who will be compatible. Extremely personal or private information should never be part of these questionnaires. In fact, don't give anyone you're considering dating any private or personal information.
Love Takes Time
Love, or simply the right person to date, may not come along immediately. A perfect match can be hard to find so hang in there and be patient.
Money
Depending on the dating sites, some charge for their services. Others are free to men or women specifically. You may get a free trial and then decide from there whether or not you want to pay for the service. Check out, ahead of time, what the financial implications will be before using a dating site.
Be sure to watch out for scams, just like you would with anything else that involves online activity.
If you think that "a dating site is a dating site," think again. If you enjoy a polygamous lifestyle and think there are no dating services out there for you, we have good news.
Trying to Find a Safe, Trustworthy Polygamist Dating Site?
If you're looking for a polygamist dating site, but you're worried about it being trustworthy, safe, etc., let Sister Wives Dating and Matchmaking Service help you find your mate. We'll introduce you to someone with whom you may find true love. Yes, it does still exist!
Explore all of your options as a member of the Sister Wives community. Follow us on social networks like Instagram, Twitter, and Facebook.
Check out our website to find detailed profiles, matchmaking services, video chat, search options, fun ways to chat and interact, and more. We have a convenient online form you can send in if you'd like to be in touch.
Find out what others have to say on our "Blogs". Become more familiar with Sister Wives and our lifestyle by attending one of our activities and events.

Published By: Sister Wives
Matchmakers Inc