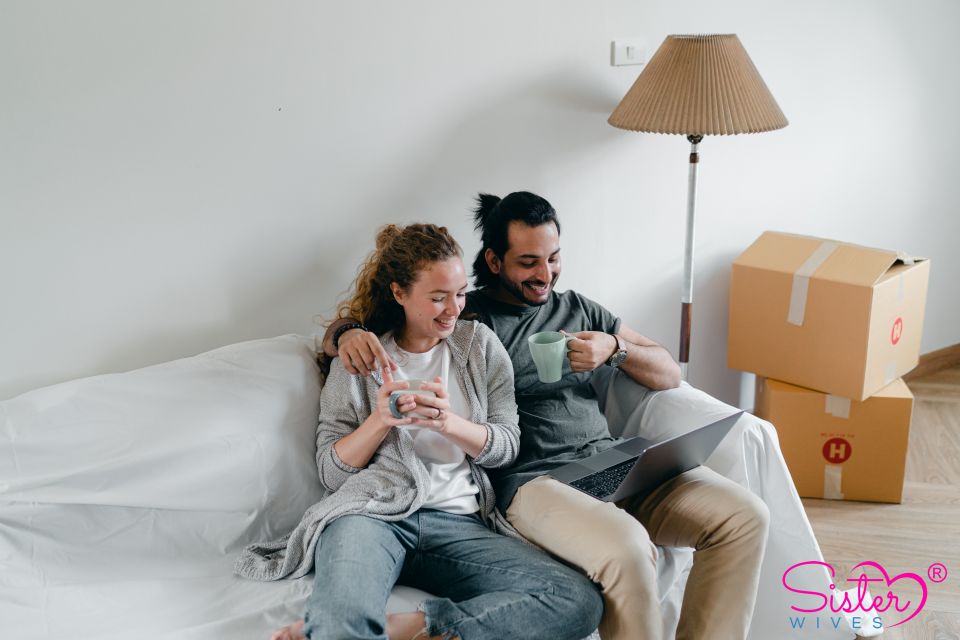 Some of today's matchmaking services and/or dating websites go far above and beyond offering a simple photograph. Many today employ video chat or Facetiming. While the process to engage in video chats may vary slightly from site to site, they all operate on a pretty basic level.
Here, we will go through some of the steps involved – again, at a basic level – and then give some pointers for those who aren't particularly familiar with this incredible option.
Video Chatting – How to Start
So, you've decided to video chat. Good for you. As a very basic example, here's how to enable the video chat on a dating site:
• A VIP membership may be required, so check
• Go to the person's profile with whom you wish to chat
• At the top of the screen, locate the video icon
• Tap the icon
• To unlock the face-to-face future, slide the toggle
• After the feature has been enabled by both parties, the app will likely display a confirmation message
• Confirm
• At the top of the chat screen, tap the video call button to begin your call
Remember: These steps can vary depending on the app, site, service, etc. Make sure that the device you're using has a camera and the lens is not blocked.
Before You "Chat"
Remember, when you're video chatting, you're doing more than just talking. You're going to be able to actually see each other, so you should look the part. Here are some things to keep in mind:
• Choose the perfect location. Consider lighting, your background, possible distractions, etc.
• Carefully go over the person's profile before you start chatting with them. You might even make some notes to refer to during your chat.
• Look your best. You don't have to go over the top, by any means, but comb your hair, brush your teeth, put on a little makeup (if that's something you do), wear a nice shirt or blouse, etc.
• Have something handy to drink in case you get dry during the conversation.
• Look in the mirror to figure out what your best angle is and then face the camera/computer/phone in that manner.
Extra Pointers
During your video chat, keep the following in mind:
• Pay attention to your body language (take a hint from the body language of your match)
• Stay positive
• Don't eat or chew gum
• Wear headphones
• Don't fidget
• Don't stare at yourself
• Awkward silences aren't always a bad thing – don't get nervous
• Try to end on a high note
The Dating Site You've Been Looking For – Sister Wives Dating and Matchmaking Service
Sister Wives Dating and Matchmaking Service is so much more than just your basic dating site. We bring people together who have a common interest/lifestyle: polygamy.
We carefully monitor our site for fakes, offer easy sign-up, have a VIP membership option, and much more. You'll get more than just a profile and picture, too. We also offer video chat opportunities and other fun ways to chat and interact.
Contact us for more information. We offer a convenient online form you can send in. We'll be in touch. You can also join through Facebook and/or follow us on social networks like Instagram and Twitter.
Become more familiar with Sister Wives and our lifestyle by attending one of our activities and events. Meanwhile, find out what others have to say on our "Blogs".

Published By: Sister Wives
Matchmakers Inc