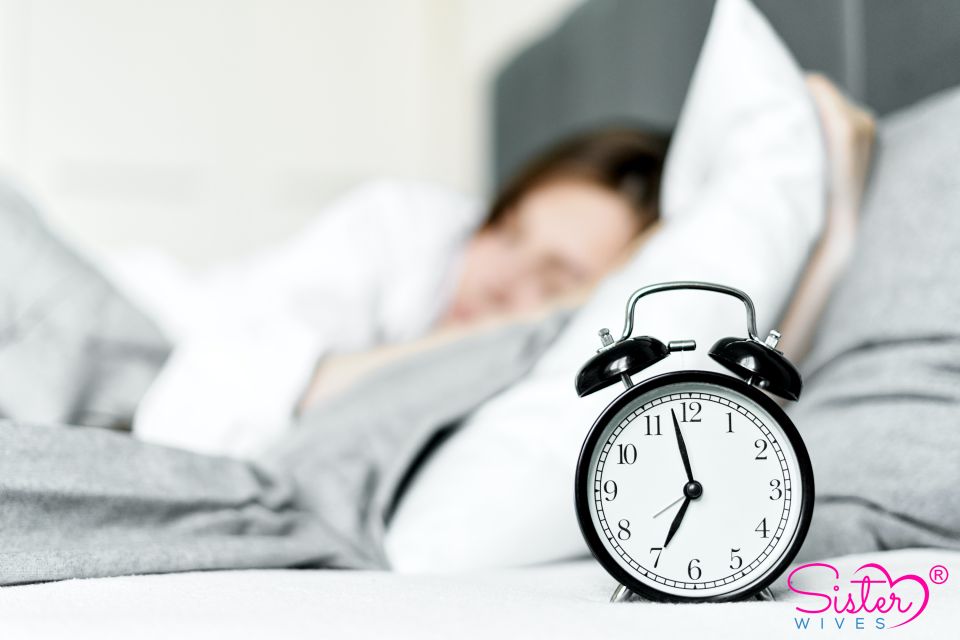 Polygamy has its benefits – even beyond what you would likely think of right off the bat. One such benefit of a polygamous family is the fact that all of the children have a father figure. In many homes today, a "dad" is lacking for various reasons. This is not the case in a polygamist family, where there can be a number of sister wives, many children, and one husband/father.
For the male member of a polygamous relationship, time management can be challenging, to say the least. Though everyone has agreed, ahead of time, to the circumstances involved in a polygamous relationship, human emotions can still present problems. Feelings of neglect, jealousy, and more can end up causing a rift in the family. If the husband can give equal attention to all parties concerned, however, everyone stands a better chance of getting along successfully.
Is that even possible?
Family First
One of the most important things for a husband and father to remember is that family time trumps all other things. Naturally, a career is a very important aspect of life because it helps to support the family and maintain a desirable lifestyle. By when the chips are down, a husband and father must be available to his family over anything and everything else to maintain a successful family unit.
Managing Time and Relationships
Setting up some "rules" (for lack of a better word) will help manage time and attention. Naturally, everyone involved should be part of this and agree to all of these rules:
• Figure out how much sharing among others will be agreeable (having dinner with more than just one person, for example).
• Always allow for some one-on-one time with each person in the relationship.
• Boundaries must be set and agreed upon (example: don't text or call the wife or husband when they are spending quality time together).
• All partners must show respect for each other.
• Set realistic expectations.
• Open and constant communication and honesty is of the utmost importance.
• Don't forget to spend some "me time" with yourself, even though you're spread pretty thin trying to spend time with others.
As crazy as it may sound – or not – you might even want to set up an actual schedule on a calendar or in your computer. At the beginning of the week, everyone sits down with the schedule and tries to work out a way that makes each person in the relationship happy and fulfilled.
Combining Quality Time
While spending one-on-one time with a wife or a child is, obviously, preferable to most individuals, some polygamous families have achieved great success by combining the time they spend with family members. For example, take several or all of the children out for a fun day so you can spend quality time with all of them – versus just one. The same can be done with two or more wives. Plan a romantic getaway, dinner, a weekend, etc. with two or more wives instead of just one.
The best way to look at this is that combined time is better than no time at all. You're all grown-ups. You've all agreed to this type of relationship. You have to work together. Sacrifices may need to be made on occasion. It's all part of the agreed-upon lifestyle.
Thinking about Starting a Polygamous Family? First Check Out Sister Wives Dating and Matchmaking Service
Would you like to meet prospective sister wives or other polygamists? If so, we can help. We are Sister Wives Dating and Matchmaking Service.
Sister Wives consistently receives positive client reviews. On our website, you will find a vast selection of options and extras. Use our convenient online form to find out more. What's more, you can follow us on social networks like Facebook, Instagram, and Twitter.
Not sure about the polygamous lifestyle? Find out what others have to say on our "Blogs".

Published By: Sister Wives
Matchmakers Inc