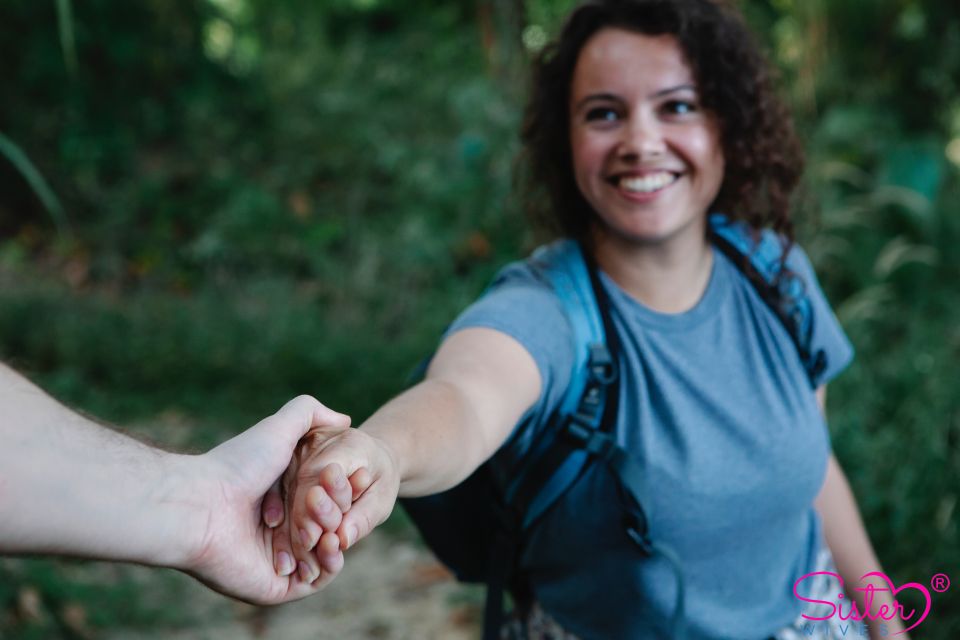 Do you believe that relationships with more than one person at a time are not only acceptable, but preferable? If you believe in seeing more than one person at a time, you may be ready to explore an ENM relationship and non-monogamous way of life.
A lifestyle involving ENM – ethical non-monogamy – simply means the following:
Among the persons you're having a romantic relationship with, an agreement exists. In a sexual sense, they're not the only significant other in your life, and vice versa. You may take as many lovers as you want to, and so can they.
You may need to get a handle on the emotional and practical complexities that could lie ahead before you completely delve into and enjoy the freedom an open relationship can bring. Here are some tips.
What's Acceptable Versus What Isn't
Even in this day and age, many people stick with a monogamous lifestyle because that's what they were raised to believe was acceptable and correct. Back in 2017, roughly 21% of people asked admitted to having engaged – at some point in their life – in some type of consensual non-monogamy. If you'd like to explore a non-monogamous lifestyle, you may appreciate some pointers. Here they are.
Plan for Non-Monogamy's Practicalities
Be sure to talk about expectations and boundaries, whatever the number/nature of your relationships. This includes discussions related to acceptable behavior, allocation of time, shared space, and more.
Have a Full Understanding of Jealousy
Jealousy happens. It is a human emotion. The best way to handle jealousy is openly, honestly, and refusing to let it fester. If you have feelings of jealousy, or someone in the relationship does, it should be discussed and acted upon maturely and in an expeditious manner.
Proceed With Care If You're Already in a Relationship
If you're in a monogamous relationship and are considering an ENM way of life, you'll want to make sure that the person you're currently with is on board. If, that is, you're planning on them being included in your future. To weather any turbulence that may arise, you're going to need good communication skills. Listening and nonjudgmental sharing are key.
A Valid Monogamy Alternative Is Non-Monogamy
ENM individuals live their lives and pursue relationships with honesty, accountability, and consideration.
Know This: It Is Entirely Possible To Love More Than One Person At One Point in Time
Unfortunately, some people think that non-monogamous relationships are all about sex. People involved in this lifestyle can and do have heartfelt, meaningful, open, and honest relationships. They are all completely devoted to one another, in many cases.
Getting to Know Other ENM People
One of the best ways to get to know other people involved in – or who want to be involved in – non-monogamous relationships is through dating sites, matchmaking services, etc. Your best bet, for finding others who are like-minded, is to talk to the representatives of Sister Wives.
Count on Sister Wives For Introductions
We are a dating site/matchmaking service for those wishing to be involved in polygamous relationships. We are a trusted site with excellent reviews. You'll find a vast array of extras and options on our website including videos, profiles, and much more. Check out our Blogs to see what others have to say about their experiences.
Why not get to know us and the people involved in a polygamous way of life by attending some of our activities and events?
Contact us today to find out more. We have a convenient online form that you can send in. You can follow us on social networks like YouTube, Facebook, Instagram, and Twitter.

Published By: Sister Wives
Matchmakers Inc