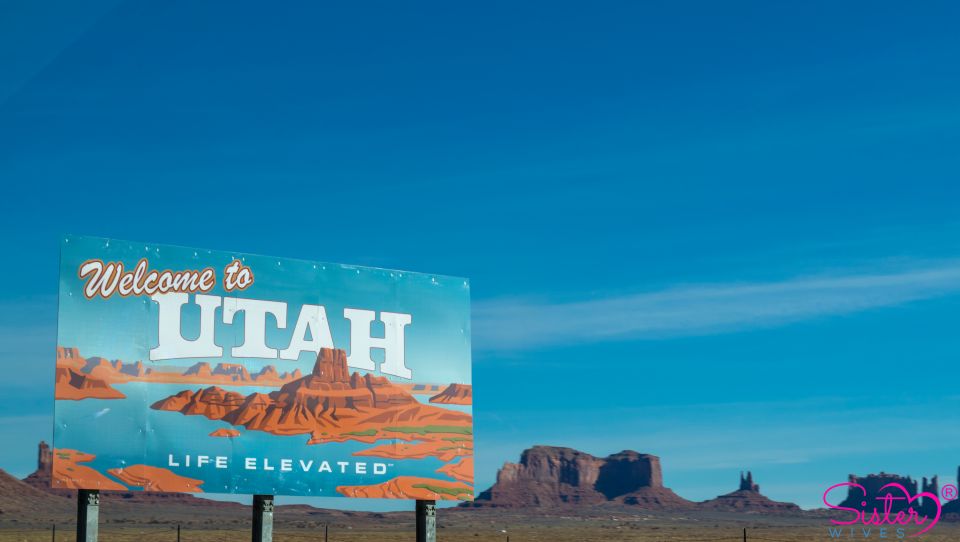 In the United States, polygamy is illegal. There are no two ways about it. But the severity of the punishment for "breaking" this law differs. In fact, frequently, those involved in polygamy may not even be prosecuted. Is that something that you, as a polygamist, should count on? No. If it is discovered that you are participating in a polygamous relationship, you are – under the law – prosecutable. A good lawyer, however, may be able to get the charges diminished or dismissed – but that's not something you should count on 100%.
Recently, the topic of polygamy in Utah was in the news. What's more, in certain areas of Massachusetts, "polyamorous domestic relationships" are being recognized. This does not mean it's legal to marry more than one person in Massachusetts, however. A "domestic relationship" differs from a legal marriage.
Let's look at both of these states and what's going on.
Utah
In Utah, it was determined that the state's polygamy ban was unconstitutional in "Brown versus Buhman" toward the end of 2013. In 2020, while it was not entirely legalized, polygamy was decriminalized – at least in part. Currently, the offense of polygamy is looked upon, more or less, as an "infraction" – similar to a parking ticket. If you are convicted of being married to more than one person at a time, it may be punishable with community service and fines not to exceed $750.
How does that differ from when polygamy was looked upon as a federal offense? When polygamy was a third-degree felony, you could be sentenced to up to five years of jail time.
Any law that is passed can be struck down. Any legal decision that is made can be reversed. If there's one thing about politics and law that is consistent, it is their propensity for inconsistency. Many polygamists see the recent changes in Utah as a step in the right direction, however.
Massachusetts
Apparently, 2020 was a big year for nontraditional relationships. In addition to the changes that took place in Utah, the nation's first multiple-partner domestic partnership ordinance was passed in Somerville, Massachusetts in 2020.
A domestic partnership is defined by the ordinance as an entity formed by people. Six criteria must be fulfilled, including that those involved:
• Are in a relationship of caring, support, and commitment…
• … and have every intention of staying in that relationship
• Consider themselves family
• Reside together, etc.
Today, the same privileges and rights afforded to those who are legally married are afforded to those in domestic partnerships. It interprets "family", "marriage", and "spouse" to encompass domestic partnerships in various ordinances of the city.
The following year, a multiple-partner domestic partnership ordinance was passed in Cambridge.
In Utah or Anywhere Else You Decide to Pursue Polygamy – Sister Wives
If you are a polygamist, how do you meet other polygamists? How do you find prospective sister wives? If you are a polygamous couple, how do you find additional sister wives? The answers to these questions lie with the Sister Wives website. We have activities and events at which you can meet other polygamists. Our website offers the opportunity for video chats, search options, matchmaking services, the viewing of profiles, and other fun ways to interact and chat. If you aren't part of the Sister Wives community, you're missing out! Don't wait another minute to see what you're missing.

Published By: Sister Wives
Matchmakers Inc