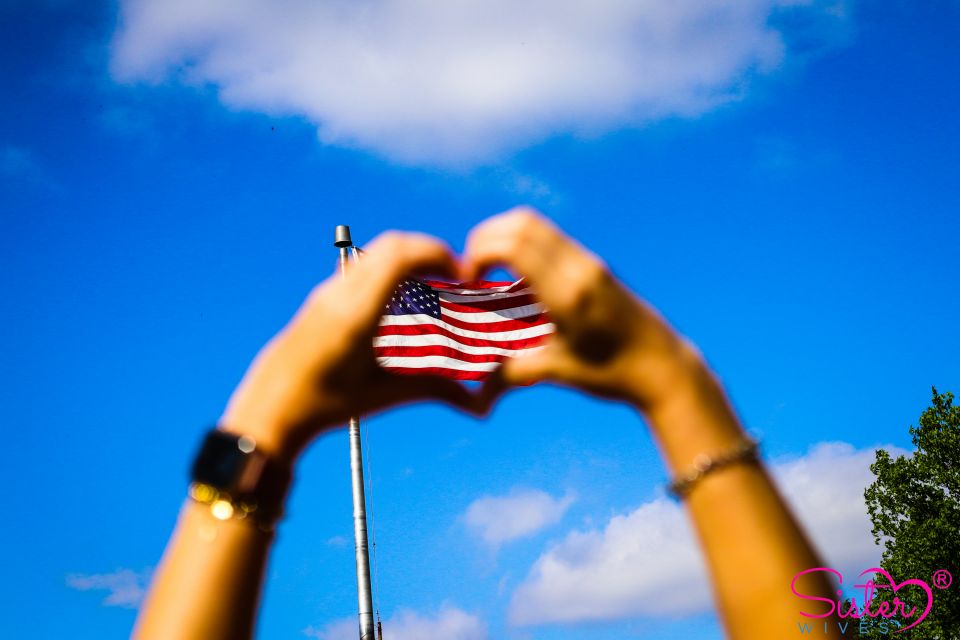 Maybe you've seen TV shows on the polygamist lifestyle. If so, you may be wondering about a number of things. Is polygamy legal in the U.S.? Wherever it is outlawed, why? Might the legal restrictions be changing in the near future?
To answer the first question, right now, polygamy is legally outlawed in every one of the 50 states. In fact, being married to more than one individual is criminalized by the federal government. Of course, it's difficult to enforce these kinds of laws due to many polygamists keeping low and staying under the radar, for the most part. The thing is, with the increase in mixed gender, multiple roommates, laws such as these become very problematic.
Frequently, in the courts, laws built on nothing more than "moral ground" are being challenged more and more. Similar arguments have already been used to decriminalize same-sex marriages and homosexuality. In a sense, many of the "witch hunts" of the past are coming to an end, at least in a legal sense. Will polygamy and polygamists be next?
Anti-Bigamy Laws in Utah
Not long ago, a ruling by a federal judge determined that Utah's anti-bigamy law language was not enforceable because it was so vague. Today, laws such as these are considered, by many, an invasion of privacy and anachronistic. That, in turn, is unconstitutional, violating the 14th and first amendment rights of individuals.
Some misguided people fear that relaxing laws on bigamy, same-sex marriage, polygamy, etc., will somehow go further to affect children. This is not only unrealistic but unreasonable. The citing of such a concern is little more than a tactic used to generate fear and suspicion.
It is important to take note that, as of February 2020, a bill passed the Utah legislature that states – for the first time in 85 years – that polygamy is not a felony crime. But, some 18 months later, the bigamy law was reinstated by a federal appeals court and a law re-criminalizing bigamy was passed by the Utah State Legislature. However, Utah now views polygamy as an "infraction" – similar to a speeding ticket. The future status of polygamy in Utah and other states remains to be seen.
So, the bottom line is that, currently, polygamy is not technically legal in any of the 50 states. Are the laws against polygamy frequently enforced? No, they are not. Does that mean, as a polygamist, you're safe from prosecution? No, you're not. The good news for polygamists is that these laws may be changing relatively soon; or, at the very least, relaxed even more in some manner.
Legal or Not – Is Polygamy for You?
Contrary to many disillusioned individuals, do you still believe in true love? Do you believe that true love can be shared by more than two people? If so, polygamy may be a lifestyle you would be well served by. You can seek out a sister wife as well as other polygamists through the Sister Wives community.
We can be of assistance to numerous polygamists by helping them make a love connection and/or introducing them to others for socialization. Are you a single seeking a sister wife? Are you a couple looking for another sister wife? Are you unsure about the entire topic? See what other people have to say by clicking on our "Blogs".
By helping people connect online, Sister Wives can enrich the lives of those curious about polygamy and/or those already involved in polygamy. Familiarize yourself with our lifestyle and community by attending some of our activities and events. Our website offers detailed profiles, fun ways to interact and chat, search options, video chat, "matchmaking" services, and more. If you're intrigued, contact us today to find out more.

Published By: Sister Wives
Matchmakers Inc