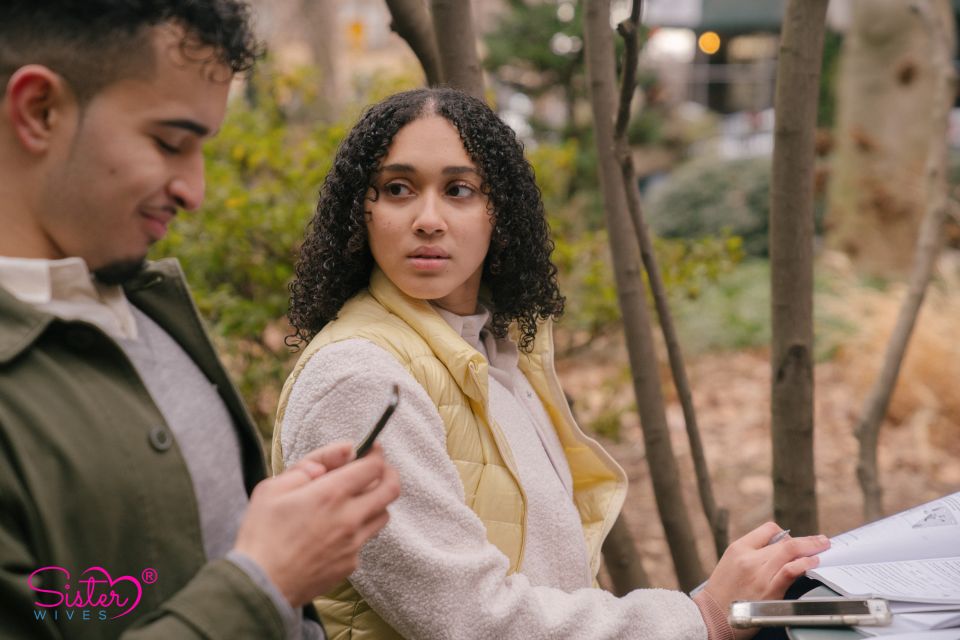 Polyamory is a kind of accepted and principled non-monogamy. It entails committed relationships between two and more people. What this means is that you and your partner can have multiple partners. Another word that sounds like polyamory is polygamy. These two are not the same! Polygamy strictly involves marriage while polyamory does not. Read on to find out how polyamorous dating works!
Polyamory Structures
There are multiple polyamory structures. For instance, there is polyfidelity where partners vow not to be sexually involved with anyone who is not part of the group. A triad describes three people who are in a relationship. A quad, as the name suggests, involves four people in a relationship. Lastly, a Vee is formed when one person dates two people but the two people are not dating anyone. These are just the structures that have been observed currently. If you are in a polyamorous relationship, it is crucial that you and your partner(s) define the kind of structure that you want. This makes the relationship easier to sustain.
Cheating in Polyamory
Polyamory, although unconventional, is still a committed relationship, and as with committed relationships, commitments can be violated. If you cross the boundaries defined by the partners in the polyamorous relationship, it might be considered cheating. What cheating means in polyamory is relationship dependent. For instance, you and your partners may have agreed that going out with others without informing beforehand is unacceptable. If you do that, it may be considered cheating or infidelity. Another example is that you and your partners may have agreed to not have any emotionally intimate or sexual relations with people outside of the throuple. If one violates this rule, it can also be considered infidelity. The rule of thumb is this: clear communication between your partners to define the boundaries of your relationship.
Healthy Polyamory
Polyamory can be sexually, emotionally, and mentally healthy for people. Just like monogamous relationships, polyamorous partners have values such as commitment and duty to others. If you can find someone who shares the same values as you do, as in any kind of relationship, you can flourish and be fulfilled.
Jealousy over Your Partner's Partner
Clearly, polyamory has its own set of challenges that distinguish it from monogamy. How does one distribute the love and attention between all partners in the relationship? Surely it is difficult to manage this emotionally. For example, your partner may spend more time with the other partner, leaving you in a jealous mess. It is important that you and your partners work out a schedule on who to spend time with. This way, you minimize straining the relationship. You can also plan dates to do something special to set yourself apart from your partner's partner. This can boost your self confidence and self-esteem.
If you would like to know more about polyamorous relationships, check out Sister Wives' webpage. Sister Wives is a dating platform that helps people find or become a sister wife. It is also a networking platform between sister wives to share experiences on what it is like to be in a polyamorous relationship. Sister wives also have many educational and thought-provoking articles on polyamorous relationships. If this interests you, join us today!

Published By: Sister Wives
Matchmakers Inc