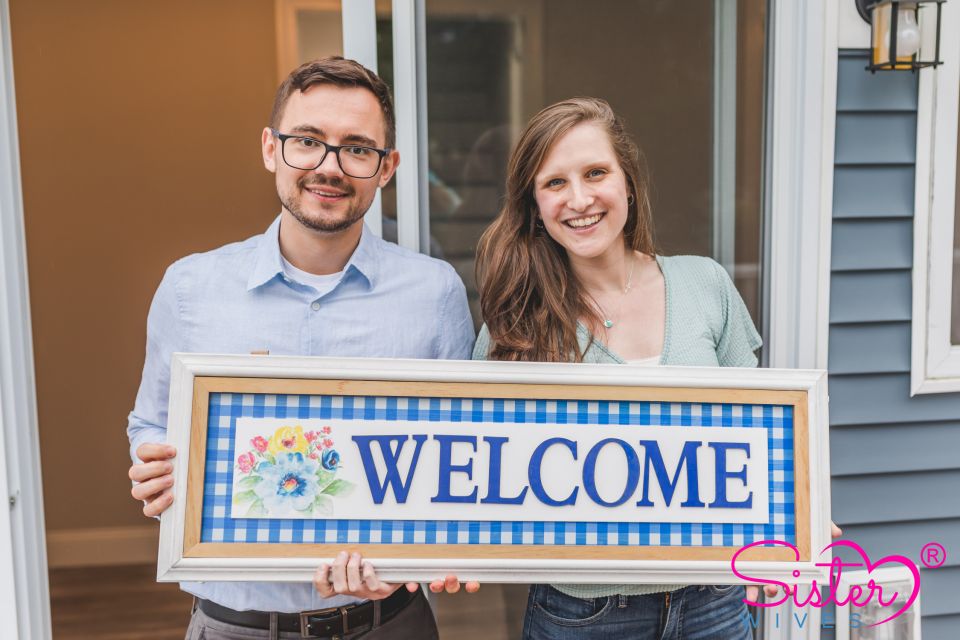 The concept of polygamy is perhaps more well-known now than ever before, in part, because of television shows like Sister Wives. Through these programs, you get a bit of insight into the polygamous lifestyle, albeit in the style of any made-for-television "reality" series. The concept of polygamy and more than one wife is not a new one. For those curious about this lifestyle, or interested in participating in it, there are very likely many questions.
One such question may be that of how a sister wife is welcomed into an established polygamous family/relationship. Here, we will briefly explore the concept of inviting someone other than yourself and your spouse into a marriage.
Develop a Relationship but Easy Does It
There is no saying that everybody has to be best friends and lovers immediately. You may need to take things slowly at first. Get to know each other. Find out each other's likes and dislikes. Obviously, you already have one thing in common, but what, besides being married to the same man, do you share with this person?
Don't waste a perfectly good chance at a new relationship just because you tried to rush into closeness. Closeness is something that takes time to develop. You're all part of the same family now, but that doesn't mean it won't take a little bit of time and patience to establish the closeness that people together for decades already share. There's lots of time.
Open Your Heart
You're all going to be spending a lot of time together so open your heart to this chance at a new relationship. You may experience a closeness like never before, if you just give it a chance. As well as love for the same man, you all have the opportunity to love each other like the sisters you are.
Enjoy Individual Quality Time
Take the time to enjoy the new sister wife's company. Sure, you will spend time together every day, but we're referring to one-on-one time here. Find a quiet spot and talk, laugh, or even sing together, just the two of you.
Since tastes differ, you may consider making some changes to the decor of your home to suit the likes of your new family member. This will create a welcoming atmosphere and expand your horizons a bit.
Make things as stress-free as possible, offer a welcoming atmosphere, get to know each other, and be willing to work together to change things up a bit, as needed.
Find Your Match At Sister Wives Dating and Matchmaking Service
We are dedicated to assisting people in becoming a sister wife, or finding other polygamists, and connecting them online. Use the Sister Wives app or website as your matchmaking service. We are highly trusted, we value the privacy of our members, and we are continuously favorably reviewed by them. You can also discover activities and events through which you can become more familiar with sister wives and the lifestyle.
Whether you are a single seeking a sister wife or a couple in pursuit of a sister wife, we can be of assistance. Not sure about this lifestyle? Find out what others have to say on our "Blogs".
It's possible, even in this day and age, to find real love. Seek out and share helpful advice, in addition to finding a sister wife through our community. When you need a shoulder to lean on, your fellow polygamists are extremely supportive.
At Sister Wives, we offer fun ways to chat and interact, search options, detailed profiles, matchmaking services, video chat, and more. Interested? Contact us today to find out more. We have a convenient online form that you can fill out and send in. We'll be in touch. You can also join through Facebook and follow us on Twitter, Instagram, and other social networks.

Published By: Sister Wives
Matchmakers Inc