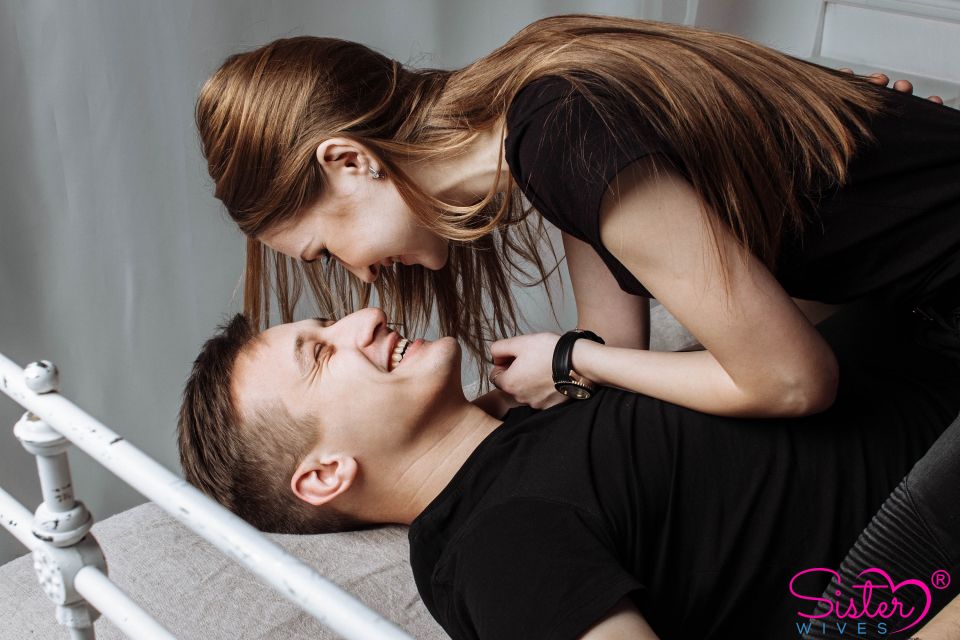 Dating is a time for getting to know each other. The question of sex while still dating (before marriage) is one that comes up on a pretty regular basis. It is a personal choice, however, made by consenting adults. Whether you believe in marriage between one man and one woman, two men or two women, a man and several women, or some other combination, the question of dating (and what's involved) can still arise.
But what about polyamorous dating?
What Is Polyamory
Polyamorous individuals have multiple intimate, intentional, and loving relationships at one time. It's a type of non-monogamous or open relationship that follows specific guidelines.
At the same time, people who have multiple romantic relationships are referred to as being involved in polyamory. This does not, however, refer to sex partners of a casual nature. Though everyone in the relationship is aware of everyone else, the relationships are dedicated and devoted. However, friendships and relationships with others is allowed.
Polyamory Classifications
When it comes to polyamory, there are several types:
• Nonhierarchical polyamory – These individuals don't have a hierarchy of partners. Equal time and attention may be received by each partner.
• Hierarchal – Most of the time and attention of the people in this relationship is devoted to a primary partnership. Less time and attention are devoted to secondary and tertiary partnerships.
• Poly fidelity – A committed relationship between a group of three or more people. Outside the group, they do not date anyone else.
• Solo – These individuals date multiple people but don't have primary partnerships. In their personal lives, they remain mostly independent.
If you look closely at the specifications for each of the above stated types of polyamory, it helps answer the question of whether or not sex would be okay if one of these people were dating someone not already included in the relationship.
"Swinging" Versus Polyamory
Swinging or swingers should not be confused with polyamory or polyamorous individuals. Multiple sex partners can be enjoyed by swingers. However, with their multiple partners, romantic or emotional relationships aren't usually developed. To swap partners, events like sex parties are frequently attended by swingers. Romantic relationships are not their focus as much as are recurring sexual partners.
In a polyamorous relationship, as stated earlier, love and devotion is essential – albeit shared among several people.
Bottom Line
When it comes to polyamorous dating, sex is no more a question than it is with traditional dating. Both people need to agree and both people need to be adults – depending on what type of polyamorous relationship you're in.
Are You Interested in a Polygamous Relationship? Let Sister Wives Dating and Matchmaking Service Find Your Mate
A polyamorous relationship does not encourage multiple wives, simply multiple relationships. On the other hand, a polygamous relationship involves more than one sister wife. If you already participate in a polygamous lifestyle or would like to start, Sister Wives Dating and Matchmaking Service can help.
Whether you are a couple in pursuit of a sister wife or a single seeking a sister wife, we can be of assistance. Not sure about the polygamous lifestyle? Find out what others have to say on our "Blogs".
At Sister Wives, we are dedicated to assisting people in becoming a sister wife, or helping them find other polygamists, and connecting them online. Become more familiar with the Sister Wives and our lifestyle by attending one of our activities and events.
We provide video chat, detailed profiles, search options, fun ways to chat and interact, matchmaking services, and more. Contact us today using our online form. You can also follow us on social networks like Instagram, Twitter, and other platforms.

Published By: Sister Wives
Matchmakers Inc