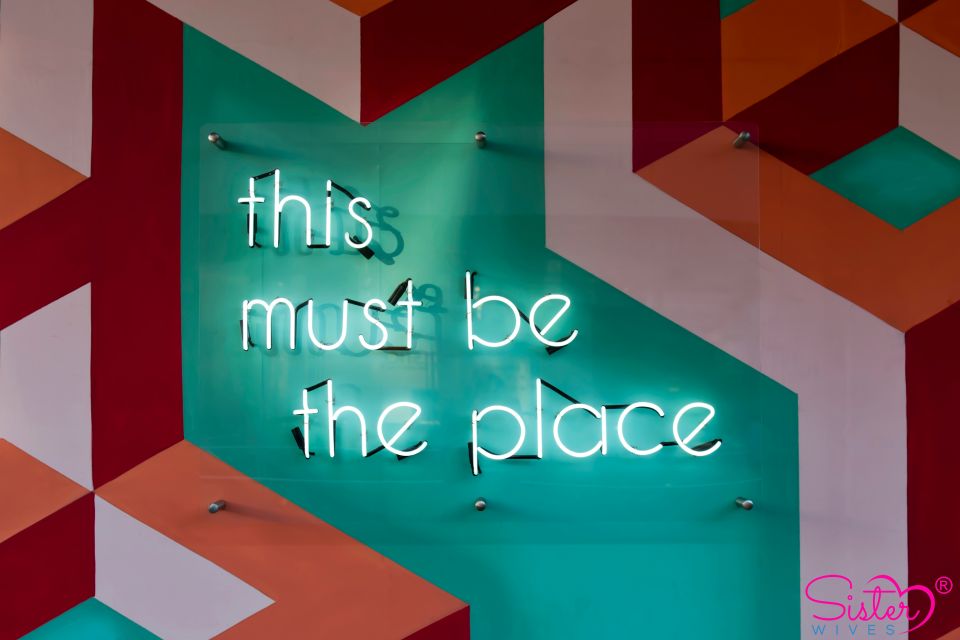 If you find yourself tending toward romantic relationships with more than one person at a time, you may well be polyamorous – or polyamory would be a good lifestyle for you to consider. What, exactly, does polyamory consist of? Polyamory is the act of having romantic relationships with multiple individuals. Whether or not you choose to become openly polyamorous may depend on whether you feel you'll be accepted.
People who are involved in a polygamous or polyamorous way of life may try to fly under the radar due to the fact that monogamy seems to be normalized by society more than anything else. You may be hesitant to admit that polyamory would be a good fit due to this same set of circumstances.
If, however, you have feelings for more than one person at one time, or you feel that monogamous relationships trap you, polyamory may be your best bet.
Let's look at specific signs that point to you fitting into a polyamorous way of life/relationship more so than one that is monogamous.
Commitment Issues
Have you been told, possibly by an ex, that you "have commitment issues"? Maybe it seems daunting, the idea of committing to one person. If you're worried that you'll lose dating freedom if you commit to a single relationship, polyamory may be your preferred lifestyle.
Monogamy Is a Trap
If you feel completely trapped by monogamy, you might be polyamorous. It's not surprising you feel trapped if someone has told you, in no uncertain terms, "We're going to be monogamous or we are not going to have a relationship at all."
At One Point in Time, You Have Multiple Romantic Interests or Crushes
Should it really feel odd or abnormal to love more than one person at once considering that humans have an infinite amount of love to give? Many people believe that emotional, devoted attachments can be possible between a number of people, at the same point in time. These people may be well suited for polyamorous relationships.
"Feel Free to Date Others"
If you've said the above to a partner, but you truly cared about that partner, you will probably function well in a polyamorous relationship. You understand you can love someone but still be comfortable with you or them being in a relationship with someone else, too. That's what polyamory is all about.
Ready for a polyamorous relationship or polygamy?
Polygamy Dating For Polyamorous Individuals
If you are polyamorous and would like to pursue a polygamous marriage with a number of sister wives, we can help introduce you to others who are in the same boat. With videos, profiles, chat opportunities, and more, Sister Wives can help you locate not only other polygamists, but prospective future wives.
If you would like to become a sister wife, we can be of assistance there as well. See what others have to say about our service on our Blogs.
Perhaps you'd like to become more familiar with the lifestyle. Consider attending our activities and events to associate with others who have chosen polygamy. You may find you have more in common than you thought.
To find out more, please contact us today. Fill out and send in our convenient online form, and we'll be in touch. In the meantime, feel free to follow us on YouTube, Twitter, Facebook, and other social networking sites.

Published By: Sister Wives
Matchmakers Inc