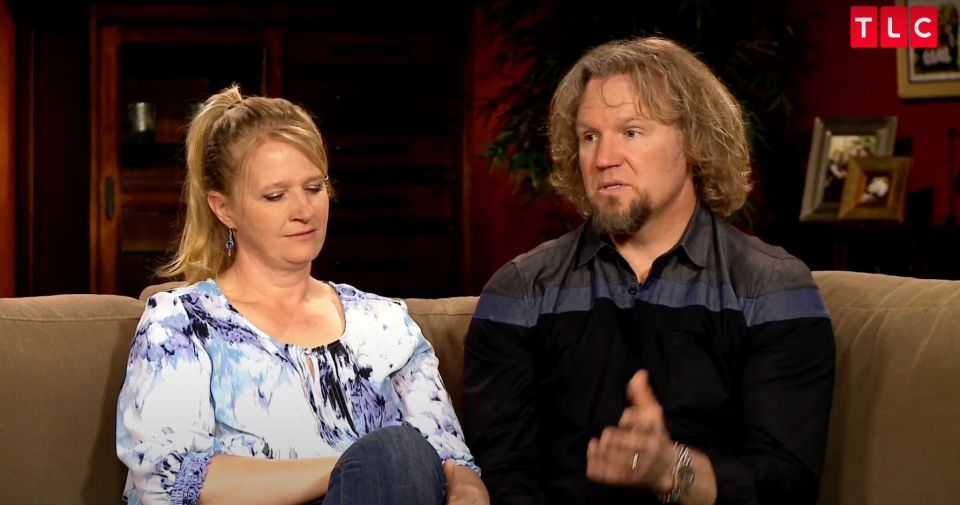 It's official. Or at least Instagram official. On November 2, 2021, Christine and Kody Brown announced their break-up on the social media platform.
The news didn't seem to shock many, though, considering the recent Season 16 trailer and Christine's solo move to Utah.
She posted a text photo on Instagram:
After more than 25 years together, Kody and I have grown apart and I have made the difficult decision to leave. We will continue to be a strong presence in each other's lives as we parent our beautiful children and support our wonderful family. At this time, we ask for your grace and kindness as we navigate through this stage within our family. With Love, Christine Brown
The two share six children together between the ages of 11 and 26. They married in 1994, which means they were together for more than a quarter of a century — no easy feat considering the trials and tribulations of a polygamous marriage.
The timeline of their relationship


The Browns have a long history, and not all of it was captured onscreen when the hit show premiered in 2010.
1990 - Meri and Kody marry
1993 - Jenelle and Kody marry
1994 - Christine and Kody marry
2011 - The family moves to Las Vegas
2014 - Mery and Kody divorce
- Robyn and Kody marry
2018 - The family moves to Flagstaff
2019 - The family buys Coyote Pass property
2019 - COVID hits and family has limited interaction
2021 - Christine moves into a rental (November)
- Christine and Kody announce split (November)
Where it went wrong


At the end of the Season 15 of Sister Wives, Christine expresses that she wants and plans to move back to Utah.
In the Season 16 teaser released in October 2021, the family seems at odds with living through the pandemic while trying to maintain a semblance of their former integrated lives.
Christine, in particular, is aware of her and Kody's deteriorating relationship. She pointedly asks the camera in her confession why she should stay and wait for the family to move to their Coyote Pass land when Kody seems content with only one functioning marriage, i.e. his marriage with Robyn, the fourth sister wife.
Where is Christine now?
Christine is currently living in Utah with her younger children. The rental is a new, spacious duplex with a sizable yard.
Without watching the new season (which premieres November 21, 2021) we can't know for sure what transcribed, but fans postulate that the pressure of COVID and lack of a romantic relationship with Kody sealed the deal.
What do the other sister wives and Kody have to say about the split?
Sister wives Christine, Janelle, and Robyn have yet to address the topic on their social media accounts or speak to trusted publications, but a source from Us Weekly claims Robyn is aware that her stable relationship with Kody may have been a big deciding factor for Christine.
Kody also made a statement about the split on his Instagram, claiming that "Christine's decision to leave comes with a great deal of sadness...we will always remain committed parents."
From his caption, we can hypothesize that Kody may have tried to keep the family together, but we'll know for sure when the new season hits our screens.

Published By: Christopher Alesich
Matchmakers Inc: Sisterwives.com