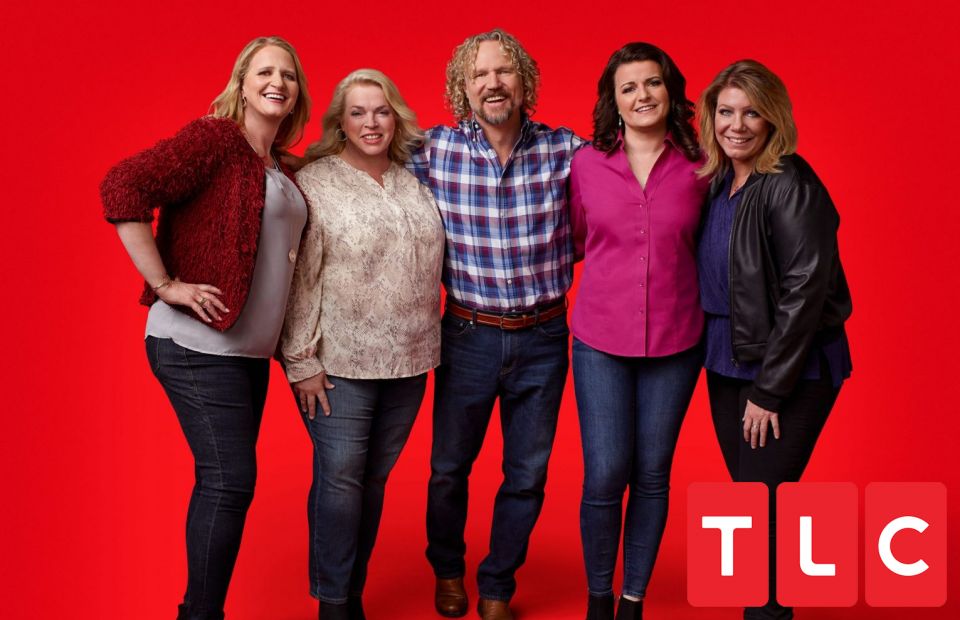 On January 7, 2021, Meri Brown unofficially confirmed what fans have been wondering. The fascinating pro-polygamy show will be back on our screens for another season after the current one finishes airing the next few weeks.
On her Instagram Live section "Fridays With Friends," Meri (alongside Robyn) explains that they are indeed filming for season 17. In fact, Meri tries to hide the fact that she's wearing a mermaid necklace — a spoiler that she's in attendance at Ariella's mermaid-themed birthday party.
Robyn helps Meri put the necklace back around her neck as they joke about how the press will probably insinuate that Robyn is trying to strangle Meri with the necklace. Meri and the other wives are often at odds with Robyn, Kody's newest wife and only legally married spouse, but fans got to see Meri and Robyn share rarely seen friendly banter. Meri comments about having to turn off their mics when using the bathroom on filming days.
Is Meri no longer a sister wife?
Meri is still technically a sister wife. Kody hasn't been shy voicing his feelings about Meri, though. He has acknowledged that he only sees her as a friend, though sister-wife Robyn chooses to remain optimistic for Meri and Kody.
In fact, January 9th's episode showed us a weepy and dejected Meri. The episode covered the Browns' failed holiday plans where Meri felt that the family was no longer acting like a family, but separate households doing their own thing.
The real blow to Meri's emotional state was feeling like an outsider, especially around the holidays and the fact that her status as sister-wife may not be valid anymore.
Are Christine and Kody still together?
After more than 25 years of marriage, Christine and Kody announced their separation in late 2021. It came as no surprise to fans and Brown family members alike, as Christine was adamant about staying put in Utah.
The split was preceded by the season 16 trailer showcasing Christine's anguish about her and Kody's impossible union. In recent episodes, we also witnessed how Kody brushed off daughter Ysabel's serious scoliosis condition and surgery. Fans were aghast at his decision not to accompany Christine and Ysabel for the surgery.
What can we expect in future seasons?
With Christine presumably out of the picture for season 17, it's anyone's guess as to what the show will focus on. For one, Meri's struggle with feeling like an outcast and coming to terms with her platonic relationship with Kody may garner a lot of screen time.
Many fans speculate whether or not Kody will search for a new fourth wife — and how Robyn will react. Out of all the wives, she is the only one who has not experienced what it is like to welcome a new sister wife into the mix.
What's more, other fans believe Kody may call it quits on polygamy. Frankly, it seems like Robyn, Janelle, and Meri may be feeling the same way. Nevertheless, it will be interesting to see where the Brown family's adventure heads next if season 18 is even on the table.

Published By: Christopher Alesich
Matchmakers Inc: Sisterwives.com