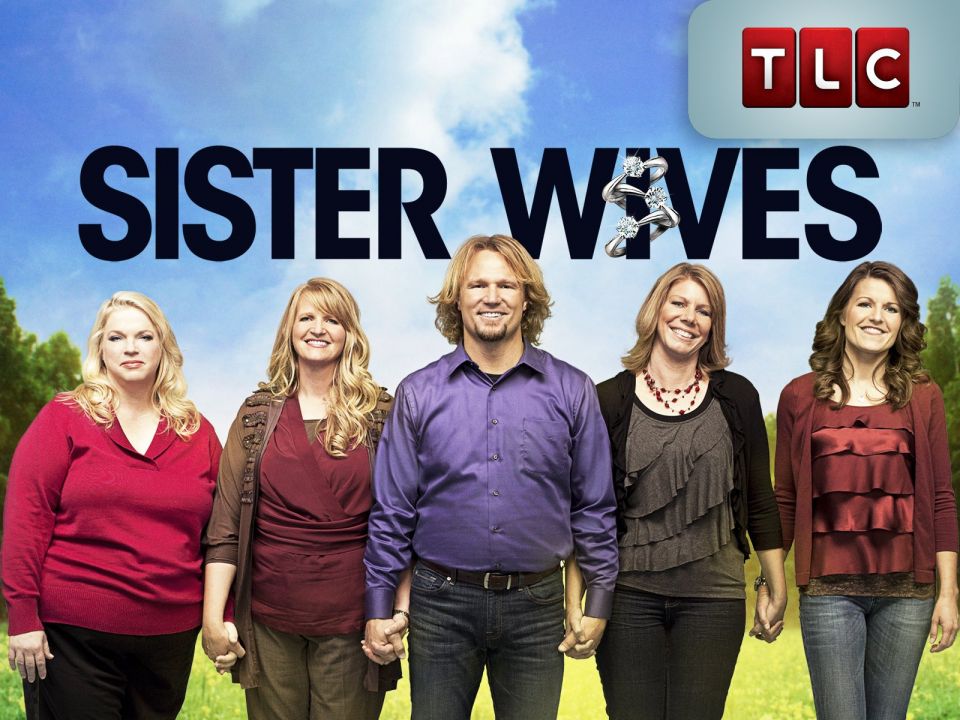 It's official. Season 17 of Sister Wives will premiere on September 11, 2022 at 10:00 PM on TLC. The final episode of Season 16 premiered on February 20, 2022, which was part three of a multi-episode special where Kody and his four sister wives (Meri, Janelle, Christine, and Robyn) spoke to interviewer Sukanya Krishnan about key family events over the past year.
What's different in Season 17?
In January of 2022, Meri Brown confirmed Season 17 was in the works. Recently, TLC revealed that the show picks up where Season 16 left off—right after Kody and Christine split. Their 25-year-marriage ended in November 2021 with Christine claiming that the lack of intimacy drove her to make this momentous decision.
In the one-on-one talk session with Sukanya from Season 16, Christine also divulged that Kody changed his attitude towards Christine when she began asserting herself and saying "no" when she would normally acquiesce.
We don't know the details of Christine and Kody's conversations, but Christine tells Sukanya that she was surprised to learn of Kody's grudges during therapy. This, too, may have contributed to their shocking but expected divorce.
Will Season 17 skip through the past year?
Season 16 of Sister Wives culminates in Kody and Christine's divorce in November 2021, although the last episode premiered in February 2022. With the new seasoning debuting in September 2022, fans are curious to see whether producers will fast-forward to the present-day after featuring the split, given the significant time gap.
Fans are also speculating whether Meri or Janelle will announce a split from Kody before the new season airs. Both sister wives have expressed unhappiness in the marriage for a while, and Christine's departure may have finally emboldened them to leave the plural marriage. Either way, fans are excited for new Sister Wives content this fall.

Published By: Sister Wives
Matchmakers Inc