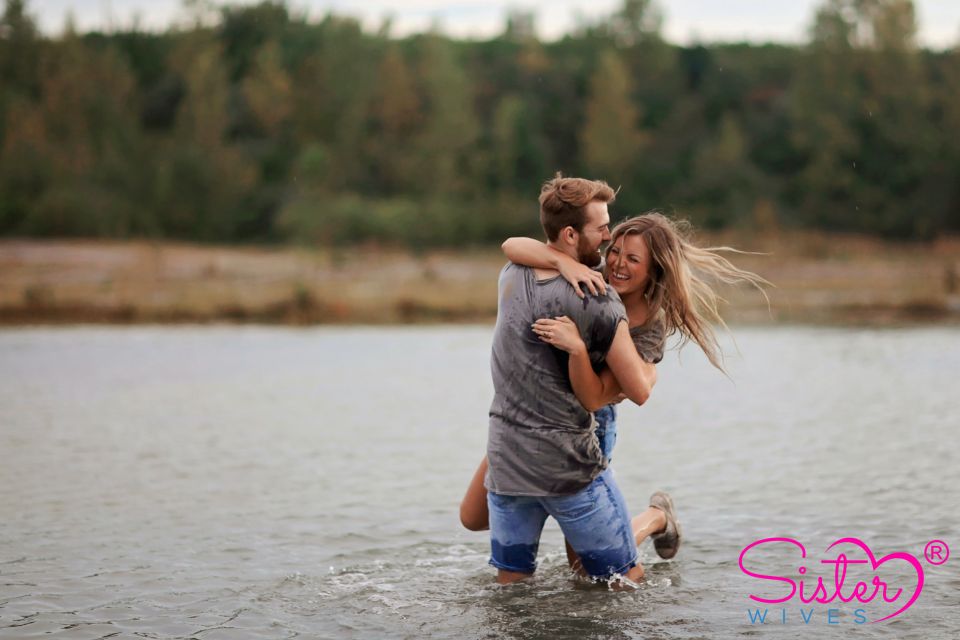 Being a second wife is not a common road to take, especially when it comes to marriage practices. You must have gone through a mirage of ups and downs with marriages or relationships before committing to a polygamous relationship. As someone considering it, you may be wondering what it is like to be a second wife, having to share a husband with his multiple wives. Read more to find out more what it is like to be a second wife.
Plan The Perfect Wedding
One of the myths of being a second wife is that the second wife is left to have an undermined courthouse wedding that has no grandeur. And this lack of power and status bleeds into the marriage. However, this is far from the truth. You are free to plan your own wedding, however large or small. Ultimately, this is your wedding. Try to come up with creative ideas for your wedding that you and your husband can remember. For instance, the ceremony is an important aspect of the wedding that can be specially organized. If you have something special with your husband, including that in the ceremony can set you apart from the other wives.
Commitment And Respect
Most people who decide to be in a polygamous relationship tend have gone through divorces, and know what works and what does not. Because of this, people in polygamy do not commit for the sake of it. They know exactly what they want, and will not treat the marriage as a joke. Through this lens, being a second wife is good as it makes one treat others with respect. It can be a humbling experience.
Enrich Your Life
It is important to lay it down to your husband that even though he has multiple wives, you still want a life that is unique to the both of you. During your marriage, you should plan activities that you two enjoy doing together. This can help you set yourself apart from the other wives.
Running into Ex's
One thing that you need to embrace is that as your partner has had previous relationships and he may have emotional baggage. People in polygamous relationships tend to have many failed experiences in romance or marriage due to the judgements that the polyamorous community can be faced with. Because of this, the chances of running into an ex while you are out with your partner increase. To overcome this, do not get flustered when your partner mentions an ex. After all, both of you are committed to each other so, there is no need to get jealous or heartbroken. Remember that the next time you run into his ex, he will be introducing you as his wife. Embrace it and be proud of your marriage with your husband.
If you would like to know more about polygamy and polyamorous relationships, check out the Sister Wives website. Sister Wives is a dating platform that helps people find or become a sister wife. It is also a networking platform between sister wives to share tips like the above on what it is like being a sister wife. Sister wives also have many educational and thought-provoking articles on polygamy and polyamorous relationships. If this interests you, join us today!

Published By: Sister Wives
Matchmakers Inc